The four legs of the project of the new sports area
In 24 hours in the position have already been defined, roughly, the traces to follow in the coming months of the market, in which several movements are expected.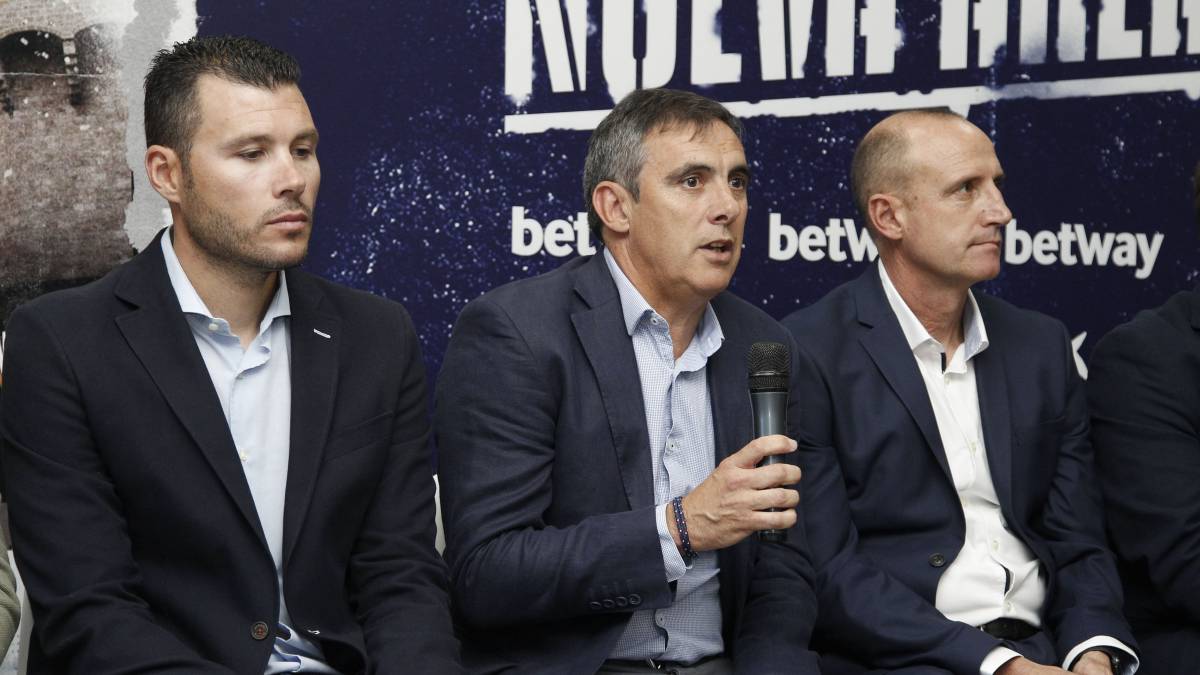 The Levante's sporting future begins to take its first steps after the presentation of the new work flow chart of the next two years, which still lacks some points to polish. In 24 hours in the position have been defined, roughly, the traces to follow in the next months of the market. The 'Big Data' and the structure that will be behind the names announced yesterday morning are still to be defined. Manolo Salvador and David Navarro will take over the planning of the first team and the subsidiary; while the youth will be in the hands of Sergio Gómez, which will continue in front of the school, although with the coordination of the sports area.
Operation Departure
The great obstacle will be to give door to those elements that are not counted towards the next course , which will work to arrive with a clearer picture at the start of the preseason, dated July 8. With more than 30 players on the payroll, the idea is to reduce the template until 22 or 23 chips.
Tres or cuatro incorporaciones
Despite that the new sports area 'inherits' five signings materialized for the next course, three or four touches are still missing to shore up the equipment. One of the priorities is to find a defensive pivot, since Melero counts as an '8' for the current organization chart. Two centrals and one offensive player are also wanted.
Structure to be completed
With the defined work flow chart, the structure that will work after the faces known yesterday has yet to be completed. The 'Big Data', which will use parameters adapted to the economic reality of the club, is a system that will favor the capture of the profiles sought by the sports area; In addition, a network of scouts will also be established.
La continuity of Paco López and Tevenet
Salvador and Navarro will command the operations of the first team and the subsidiary, so the first decision has been to ratify the coaches who will lead the project. With Paco, whose contract ends in 2020, there are already talks started. For its part, Tevenet is almost closed and its contunuidad will be made public soon. Players under 23 will be sought for the first team.
Photos from as.com