The Espanyol opens shop in La Rambla and Lluís, professional record
The squad of Espanyol opens the first team record. "Gallego knows many of us and has fit well with the veterans," says the new coach.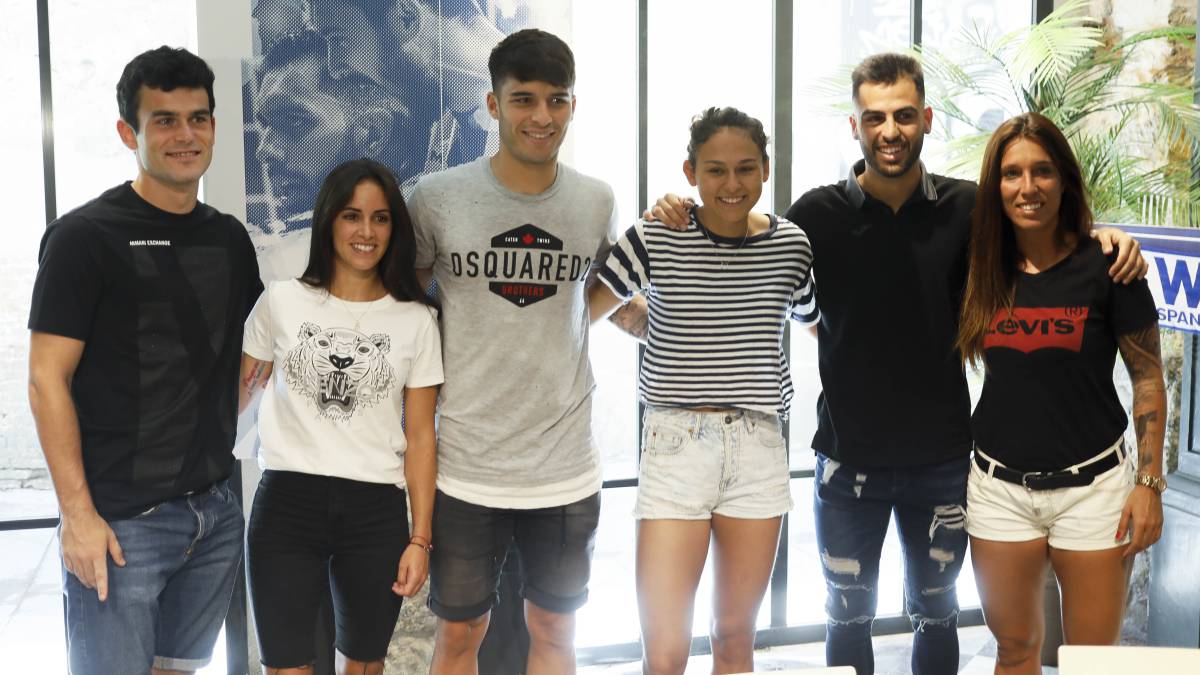 It is not easy to count on first team players for an event at this time, since most of them are on vacation away from Barcelona. Not so Lluís López, a player of the first team to all intents and purposes, who came to the club's store in Las Ramblas to share his impressions of the new season: "There will be many more games, we need a complete template to distribute the minutes. There will be opportunities for everyone, "said the central.
Y is that Lluis is" fulfilling a dream " (being a first team footballer) and also will be done by a technician who knows him perfectly because he has already played at the orders of Gallego: "I am happy for him, he has worked a lot, he has been working for a long time and he deserves it. It's a good thing for him, for us and for Espanyol." He knows many of the players, he will be able to draw a very high performance .Hacked well with veterans, "settled. He did not want to talk, however, about the possible departures of men like Hermoso or Borja and he congratulated Marc Roca's great role in the European sub-21.
Finally Lluís also valued very positively the opening of the store (already definitive) in the center of Barcelona: "At the end it's nice to grow, also in the social aspect." That the fans have a store in the center of Barcelona is good. We are moving forward, growing, the fan wants the shirts, even the pandas of Borja. add, they contribute to continue growing ".
Photos from as.com