The earthquake that would end with Verstappen in Mercedes 2020
The rumors of the 'paddock' let Vettel rest and focus now on the Dutch and his link to Red Bull from next year.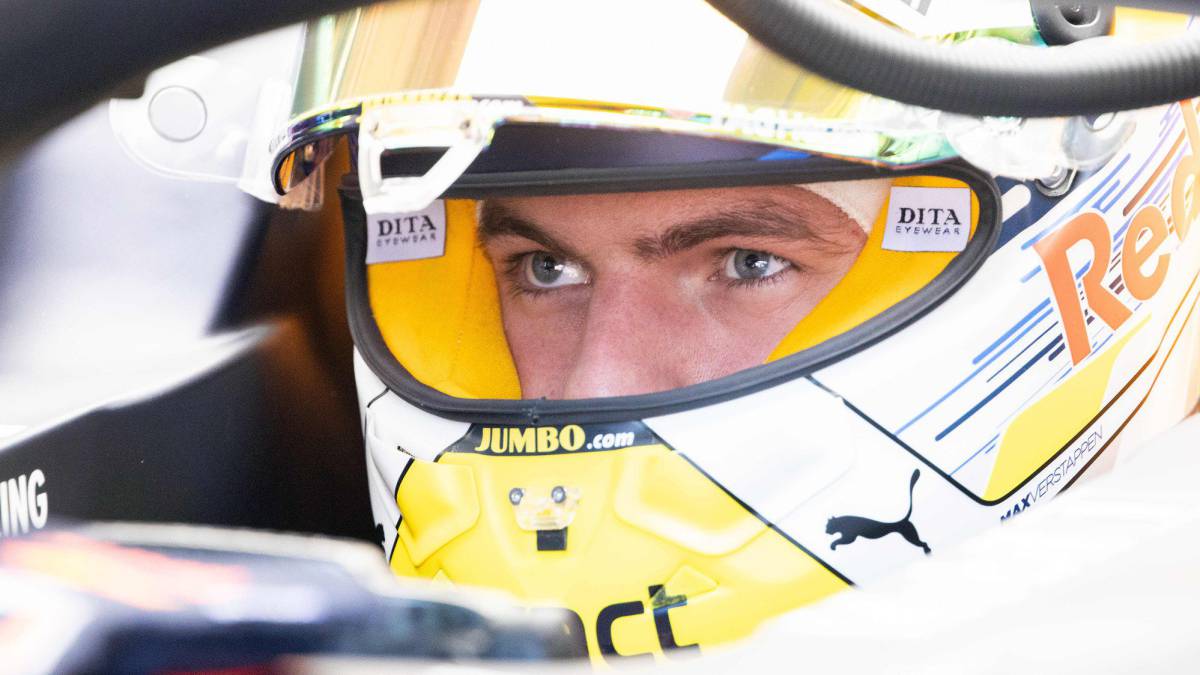 After several weeks with the future of Vettel in the spotlight, the focus of rumors in the 'paddock' is now focused on Verstappen. The Red Bull champion does not arrive, the alliance with Honda has not helped in the short term and 'Mad Max' is impatient, it no longer sees the Japanese engine as the third discord on the grid, and even if it was. "I see a lot of potential in this project and that's what I'm focused on, although I also want to run to be fourth until I'm 35 years old" , he said when he arrived at Spielberg, his team's house.
The speculations that place the Dutchman in Mercedes, reinforced this weekend by the specialized press in Germany, have been constant throughout the season, and more taking into account that Helmut Marko confirmed the existence of a clause that would free him if certain results are not achieved at the end of the year. In April, Toto Wolff denied having asked for Max (he is a friend of Jos, his father) and dispelled the rumors based on the 'Bottas effect', very solid in the first races of the year, but the Finn has now taken a step back . The FIA and F1 would dream of such a transfer, , especially after a French Grand Prix full of emotions and a 2020 that does not have to be different as far as Mercedes is concerned. The best driver of the moment against the most talented young man.
The move, highly unlikely (in Brackley are conformed with Bottas and have Ocon in the chamber) , it would be unmistakably an earthquake for the market. Red Bull would need a new star, Gasly has not convinced either until now, and although lately it has been enough to 'Seb' in passing by the motorhome of the 'energetics', it is not necessary to curl the curl either. Any movement of that type would leave at least a free space in a 'top' flyer, and there will be some pilot pending, so it can happen. Of course, are just rumors and speculation that Christian Horner has already tried to stop. At the moment.
Photos from as.com