The Ducati de Dovizioso sets another speed record: 356.7
Andrea Dovizioso has officially set a new record in the MotoGP World Championship at Free 3 of the Italian Grand Prix when flying with his Ducati on the Mugello straight.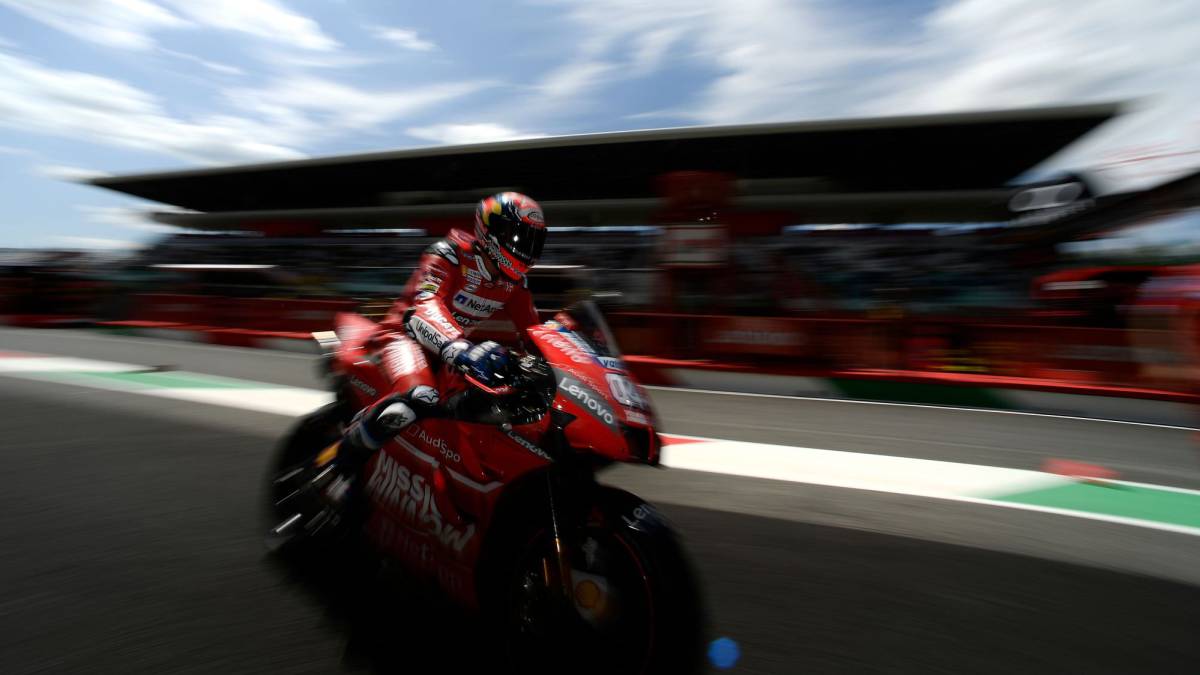 The top speed 360 km / h barrier is back a bit closer for MotoGP.
Crutchlow predicted on Thursday that this number could be reached this weekend in Mugello and, although it has not yet been achieved, Dovizioso has officially established in the FP3 a new record when flying with his Ducati on the straight to 356.7. The previous record was owned by Dovi himself, when he reached with the Ducati in the race last year the 356.6. The rides will help on Sunday to make the figure even higher. By the way,
in Moto2 has already fallen the barrier of 300 km / h speed thanks to the engines Triumph.
Bulega flew with his Kalex to 300.6, something not he had never seen himself in the intermediate category.
Photos from as.com