The costumes bless Hazard
"We're happy, he's a great player," says Modric. Courtois and Carvajal also in favor. Hazard has been talking to Benzema and Varane for months.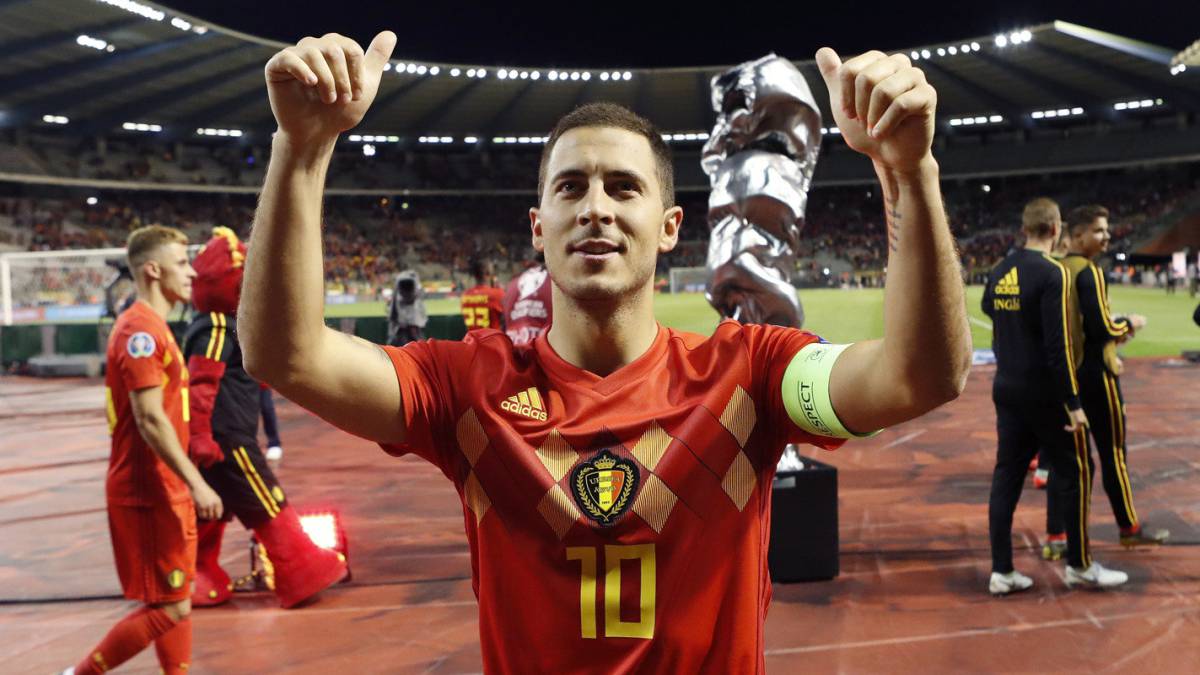 Hazard is the first column on which this third Florentine galactic project will be built and the costumes are very in favor of their signing. The heavyweights have been showing, without bluntness, their illusion for the arrival of the Belgian star. The last one was Ramos, who spoke with the National Team and left a clear message: "Hazard is going to come great." Before him, at the Croatian rally, Modric threw a compliment to his new partner, the 10 from Belgium. "Hazard is a great player, we are very happy to come" , assured the Croatian after winning with his team to Wales.
Modric joins Carvajal, another player of reference in the locker room, he congratulated himself just before he announced the arrival of Hazard: "It is a top signing, a great success". Courtois is one of the happiest that his friend in Chelsea and the Belgian team is now also his teammate at the Bernabéu and was the first to congratulate him in person when the signing was officially announced. After beating Kazakhstan, the goalkeeper insisted again: "For Real Madrid it's great to come " .
A contract, that of Hazard, which in principle could cause friction due to the generous salary with which the ex-Chelsea will arrive , although the fact that he is in the same step as Sergio Ramos (€ 12.5M net per season) will make his incorporation to the dressing room easier. Madrid wants a reconstruction without upheavals and the salaries of the newcomers, as is the case of Pogba, who asks for 17M € , could be motivo of conflict.
He has been collecting tips on Madrid
Because Courtois has not been the only one in the environment Real Madrid with which Hazard has been talking in recent months. Taking advantage of the ease of language, has been in contact with Benzema and Varane. He has been compiling tips on which areas of Madrid could interest him more to reside (his wife, Natacha Van Honicken has already discreetly looked at houses) and also to which school he could take his three children (Yannis, Leo and Samy). Connections with important people within the white wardrobe and very close, also, in the case of the two French, to Zidane.
Photos from as.com