The club, very calm in the matter of Pichu Cuéllar
Real Valladolid is not nervous about Leganés' attempt to renew the goalkeeper because he has signed it since the beginning of the year.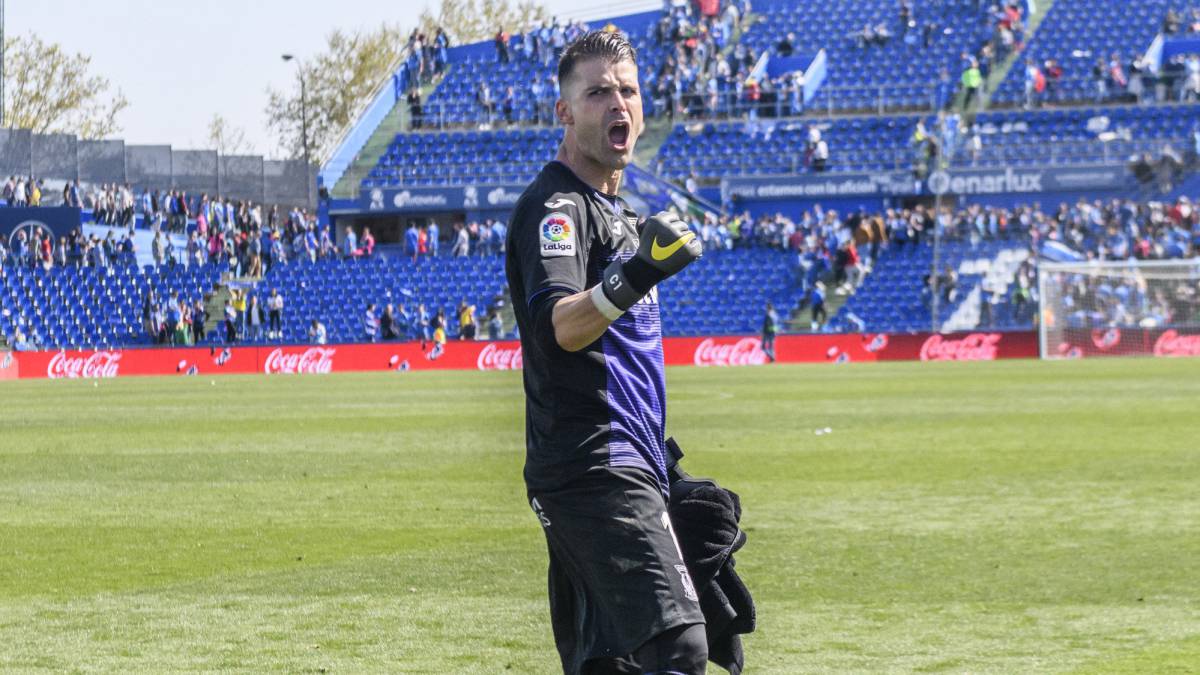 No nerves, no doubts. Pichu Cuéllar has a contract signed with Real Valladolid since January and the only way for the player to renew with Leganes is for the club to pay the clause or, if necessary, to reach an agreement with the club blanquivioleta for that frees the goal Extremadura.
It happens that last summer the Madrilenians did not want to renew the goalkeeper, Miguel Angel Gomez, sports director of Real Valladolid, was fast and made him an offer, even, to come to the club last season, always that was free. The Leganés did not release the goalkeeper and Cuellar not only played the season, but was the best of his team, so the pepineros made him an offer, then yes, to renew him with more than the amount he signed with Pucela in January , in spite of having felt no previous months.
In recent weeks, the environment of the goalkeeper, including his representative Pepe Mesas, explained that there was nothing signed with Real Valladolid and now, faced with the evidence that yes, tries to convince the Madrid club that the agreement can be broken and is setting deadlines, while the goalkeeper says nothing and waits. The truth is that if Cuéllar, finally, signs with the Leganés will commit duplicity of contract, crime for which he can stop playing, or would have to compensate the club blanquivioleta, as did Saul and Depor, with a million, convicted in solidarity. This antecedent keeps a Real Valladolid quiet that can wait until June 30 to formalize the hiring of the goalkeeper.
Photos from as.com