The club looks for another right-handed side despite renewing Antoñito
Despite the renewal of Antoñito, yesterday, and Moyano, a few months ago, the club is still thinking of signing another right back for next season. The Venezuelan like it a lot.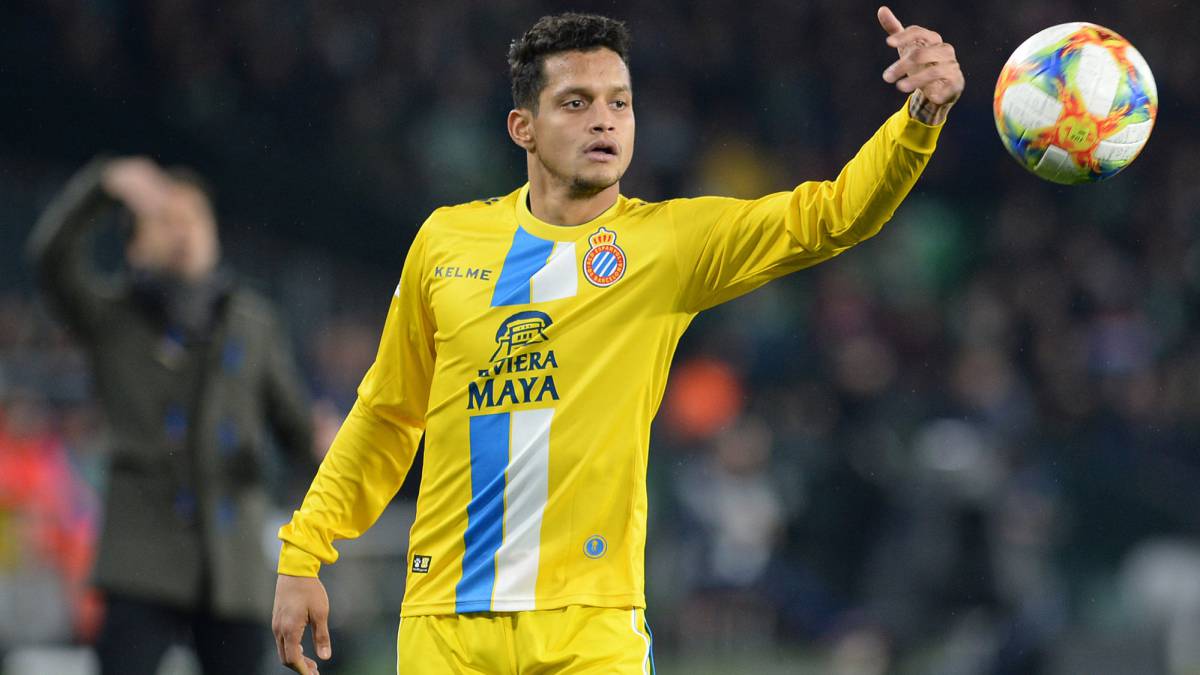 EI Real Valladolid announced yesterday the expected renewal of Antoñito, for two seasons, since his contract ended tomorrow, June 30. Everything would indicate that between the prolongation of the link and that of Moyano, the right lateral position would be closed, but nothing could be further from reality. The blanquivioleta club looks for another player for that position. To the name of Rober Correa, which the SER anticipated as future for that position a few weeks ago, joins the Venezuelan Roberto Rosales, who belongs to Malaga, but this season has played at Espanyol. In fact, it was he who injured in the meeting of Cornellà El Prats to Stiven Plaza.
Rosales, a player of 30 years, has played 21 games in the 2018-19 season under Rubi, in which he scored three goals, key during part of the campaign, seeing two yellow. The South American player arrived at Europe with 22 years, played four seasons in the Dutch Twente, where he stood out and was signed by Málaga, set in which he played four seasons, the last one with descent included, which earned him to leave on loan to Espanyol , which had a purchase option of three million euros. With Rubi on the periquito bench the continuity of Rosales was a chimera, but with the departure of the coach on the way to Betis, the new coach, David Gallego, would like to have him, although the whole Barcelona is not willing to pay the three million. There appears the option of Real Valladolid. Neither would be willing to pay that amount, but the club has entered the bidding of a player who will leave the Malaga because the whole Costa del Sol needs to take off the salary mass by not having achieved the desired promotion to First Division. In addition, the Venezuelan, who is playing the Copa América with his national team, can play either right or left, as he is doing now in the American tournament, and he is a player for whom Miguel Ángel Gómez was interested already last season.
The option of Roberto Rosales, Rober Correa or another right-handed side joining the squad raises the question of what plans the sports management has in that position. It is true that Antoñito can play extreme right as well, but in that position the club already has Pablo Hervías and Jorge de Frutos. The option that Sergio wants to have a versatile player, who can act in two positions, is plausible, although it is not ruled out that the club can seek a transfer to Moyano depending on the composition of the template.
Photos from as.com