The case "Gómez-Levante" delayed the renewal of three players
Míchel and Antoñito finish contract on June 30 and since January they could have signed with whoever they wanted, and Kiko Olivas still has one more season.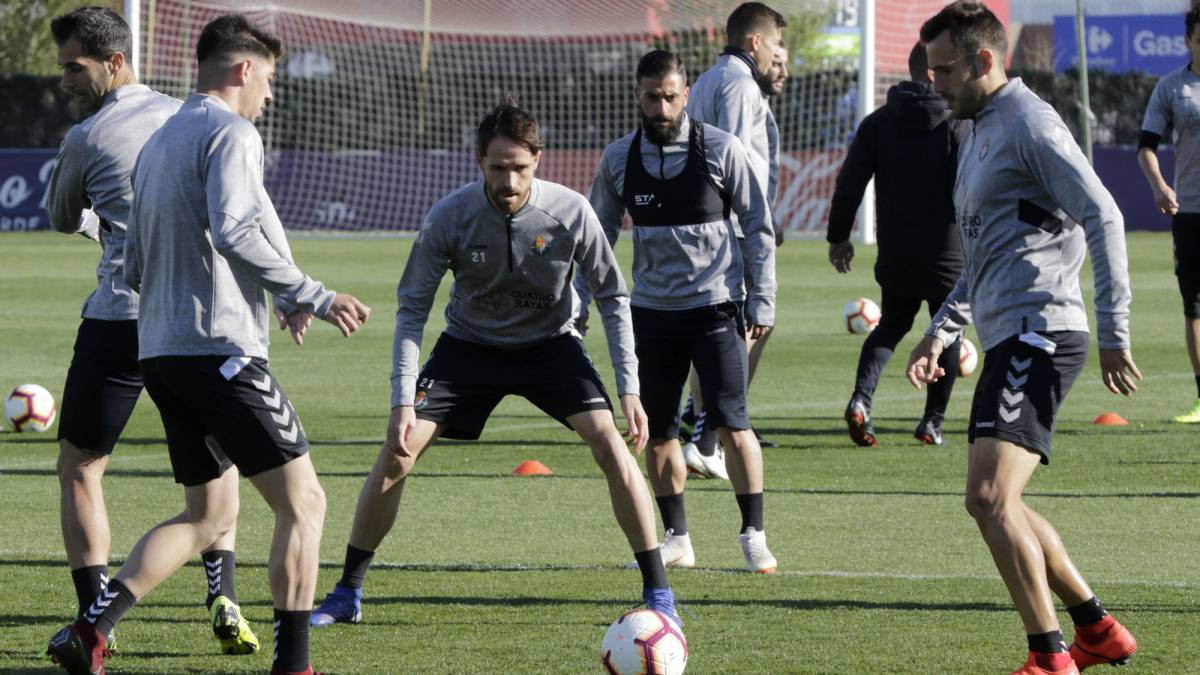 The last week was the time marked at Real Valladolid to close the renewals of three players of the 2018-19 season, two who finish contract on June 30 this year and another that ends in 2020. The first two cases they are those of Míchel and Antoñito. Both players want to follow and the positions between their representatives and the club are close despite the fact that the Valencian are offering to other First and foreign teams in search of improving the blanquivioleta offer.
In the case of Antoñito it seems that the positions They are close, but everything that happened with Miguel Ángel Gómez last week with the option of changing Real Valladolid for Levante has delayed the agreement. The third player who is close to signing to follow is Kiko Olivas. The Andalusian could prolong their relationship even though it ends in 2020, so that only Jordi Masip would remain with a link of only one season with the blanquivioleta ensemble, waiting for the arrival of Pichu Cuéllar, despite the fact that from the Leganés insists on the option to renew there.
Photos from as.com