The burning chapel of Reyes, this Sunday at the Sánchez-Pizjuán
It will be installed from 4:00 pm to 9:00 pm at the Sevilla stadium. This has been confirmed by the president of Sevilla at the San Jerónimo funeral home.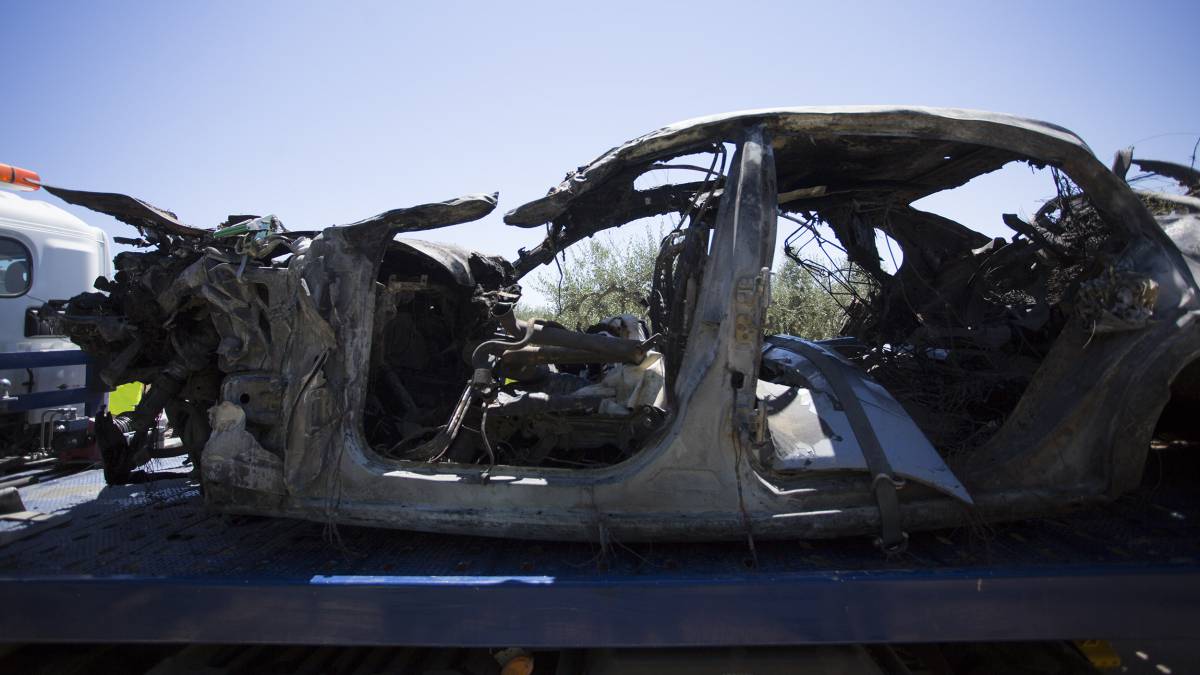 The Ramón Sánchez-Pizjuán Stadium in Sevilla will host this Sunday from 4:00 pm to 9:00 pm the burning chapel of player José Antonio Reyes, who died this Sunday in a traffic accident.
In statements to journalists a the doors of the Institute of Legal Medicine (IML) of Seville, located in the funeral of San Jerónimo, where the remains of the soccer player and his deceased cousin are in the same event, the president of Seville, Pepe Castro, has said that Reyes is "legend" of sevillismo, regardless of the affection that the rest of the clubs where he has played ".
" We are dismayed, the sevillista family has lost one of our own, blood of our sevillista blood that has given us so much, "he said. Castro, who has remembered how Reyes helped the club grow at the time, in reference to the income obtained by selling it to the English club Arsenal in 2004, when to 20 years.
El president of the Seville has regretted that on this day "only you get memories" of the "moments of glory" that the player gave the club and then also has given other teams with which he has also won Titles. "We are enormously hurt by what has happened", remarked.
José Antonio Reyes, born in Utrera (Seville), has died at the age of 35 in a traffic accident on the A-376 this morning, in his path by Alcalá de Guadaíra (Seville). Also has died in the place his cousin and a third person who had been transferred to the University Hospital Virgen del Rocío and who has finally died.
Photos from as.com