The Bonera case awaiting the decision of the Italian
The intention of the technical staff of Villarreal is that the central continue in the template, so the decision is in the hands of the player.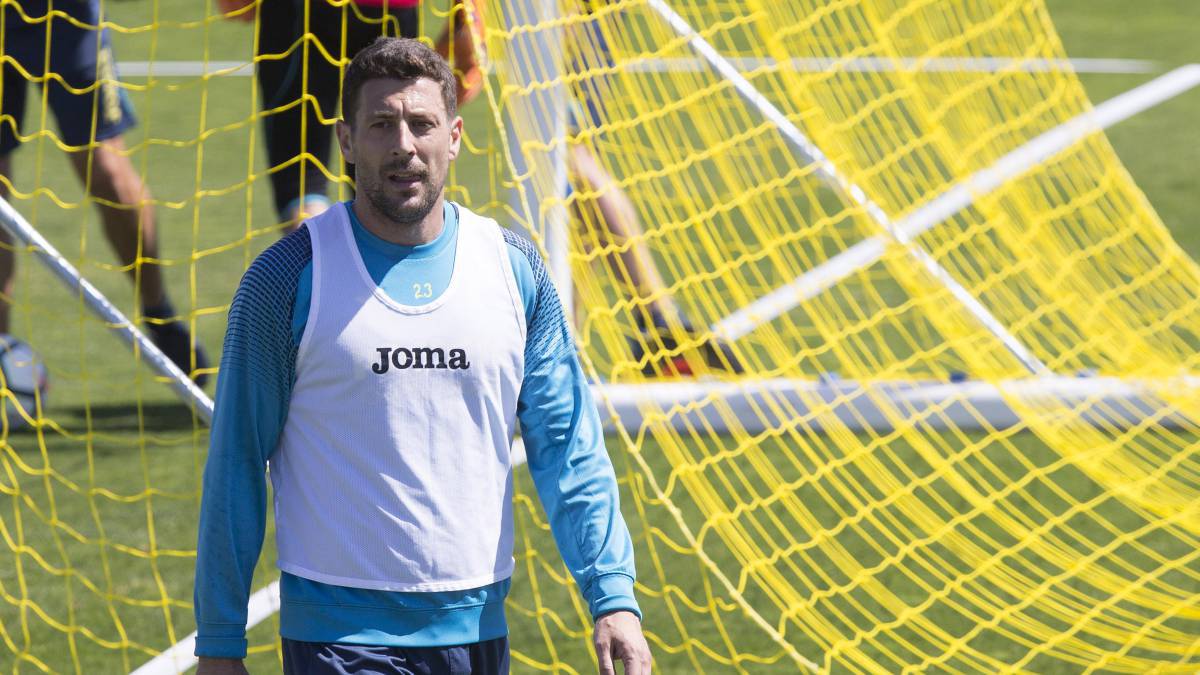 Since the end of season was given as certified to the continuation of Daniele Bonera in the yellow team, since after finishing his contract this June 30, the idea of the club was to continue counting on his services. At first it was speculated on what figure and how Bonera could follow linked to the club and the team, either as a coach or, as a field player.
Your age and your injury problems made you think that it could be out of the playgrounds, with a figure of technician or, collaborator of the technical picture already from outside. The other option was to give the player a continuity option in the template, with the figure of the fifth central defender being chosen. An option that from the club and, from the coaching staff, is seen as the best; Since he is still on the team, he is a reference in the dressing room, and can help the team at times. Once this role has been decided for the player, the piece that is needed is to see if Bonera thinks the same way.
If the Italian defender has the strength to remain in the club as a player and get to that level on a daily basis, knowing that in addition it should have a point and a responsibility different from that of mere player. If so, the logical thing is that you can close that continuity of the Italian defense shortly, something that the club wishes it to be. And that for days it was thought that it would be much faster and easier, than it is for now.
Photos from as.com