Taylor Jenkins will lead the 'new' reconstruction in Memphis
The new tenant of the Grizzlies bench arrives from Milwaukee, where he performed the duties of assistant coach Budenholzer.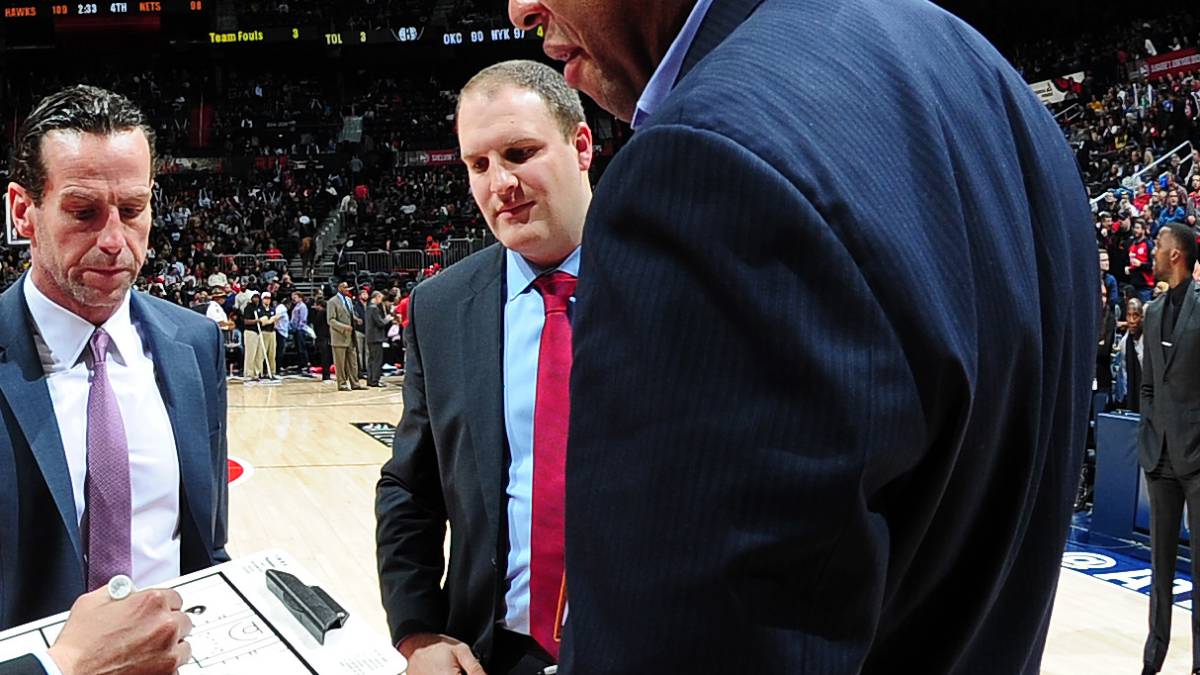 Taylor Jenkins is the new coach of Memphis Grizzlies, according to Adrian Wojnarowski (ESPN). The new tenant of the Tennessee bench arrives from Milwaukee Bucks, where he performed the duties of assistant coach Mike Budenholzer, who as his mentor Gregg Popovich, nourishes the competition: Quin Snyder (Utah Jazz) and Kenny Atkinson (Brooklyn Nets ) also tanned under his wing during his time at the Atlanta Hawks. He is the fourth coach to sign the Grizzlies after the departure of Lionel Hollins in 2013.
The election of the new coach has taken a couple of months and many interviews with candidates of the Euroleague, the NBA and the NCAA after the dismissal of JB Bickerstaff in April. The former director of the Grizzlies left the team after almost two seasons and with a balance of 48 wins and 97 defeats, 33-49 in this. A result that completely filled Memphis in the draft lottery and allowed him to get the pick 2.
The main work in this stage for Jenkins, which began as his career in the Development League (Austin Toros), is clear: reconstruction. The Grizzlies laid the foundations of the 2018-19 project in February with the transfer of Marc Gasol to the Toronto Raptors. The departure of the Spaniard left Mike Conley as the only representative of the most glorious era in Memphis, the Grit and Grind and the seven consecutive appearances in the playoffs. The base will be the cornerstone of a team that has a lot of faith placed on young power forward Jaren Jackson Jr. and in that draft election that, with all probability, will fall on guard Ja Morat.
Photos from as.com