Tatishvili, without a prize at Roland Garros for uncompetitive
The American tennis player, who fell in the first round against Sakkari 6-0 and 6-1, has seen how the ITF fined him 46,000 euros, the same as he pocketed, for lack of competitiveness.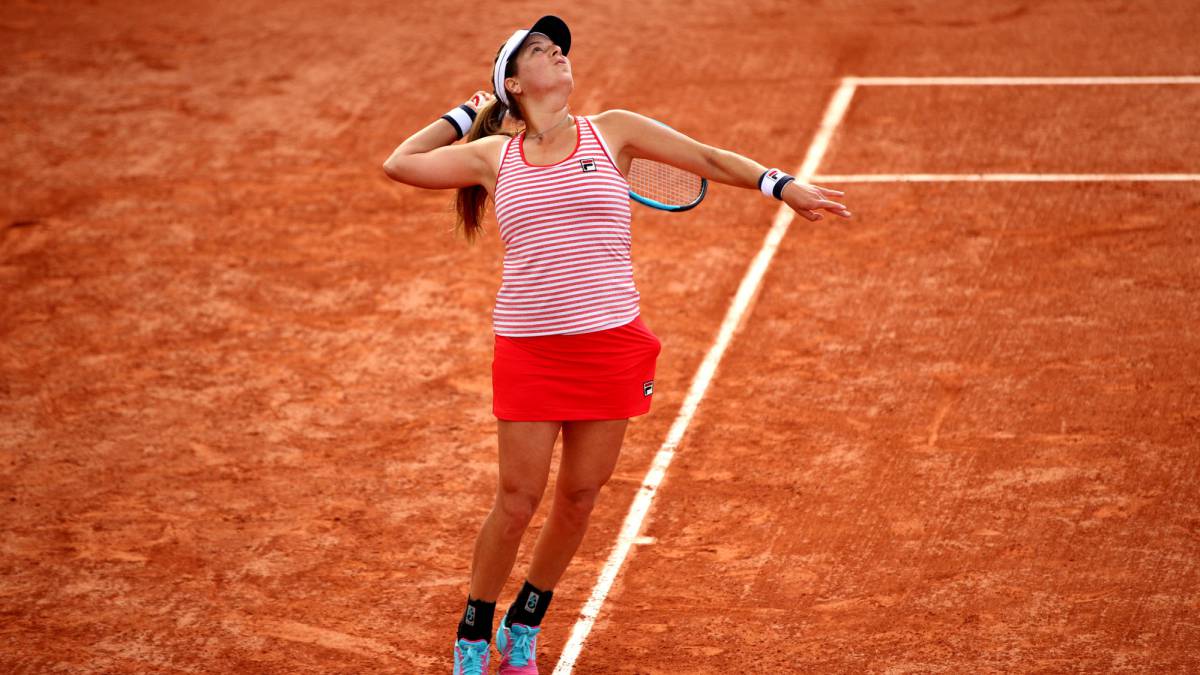 American tennis player Anna Tatishvili was fined 46,000 euros, the equivalent of the prize she won for playing the first round of Roland Garros, considering the International Tennis Federation (ITF) that did not compete professionally.
The 29-year-old player took advantage her protected ranking to register in the tournament and in the first round was swept by the Greek Maria Sakkiri, 6-0 and 6-1. The ITF opened a case for lack of competitiveness and imposed that sanction under a rule adopted to prevent the massive withdrawal of tennis players.
Photos from as.com