Takefusa Kubo: "In the end of my time at Barça I had a bad time"
The new addition of Real Madrid spoke on Goal.com last April, where he reviewed his incorporation to Barcelona.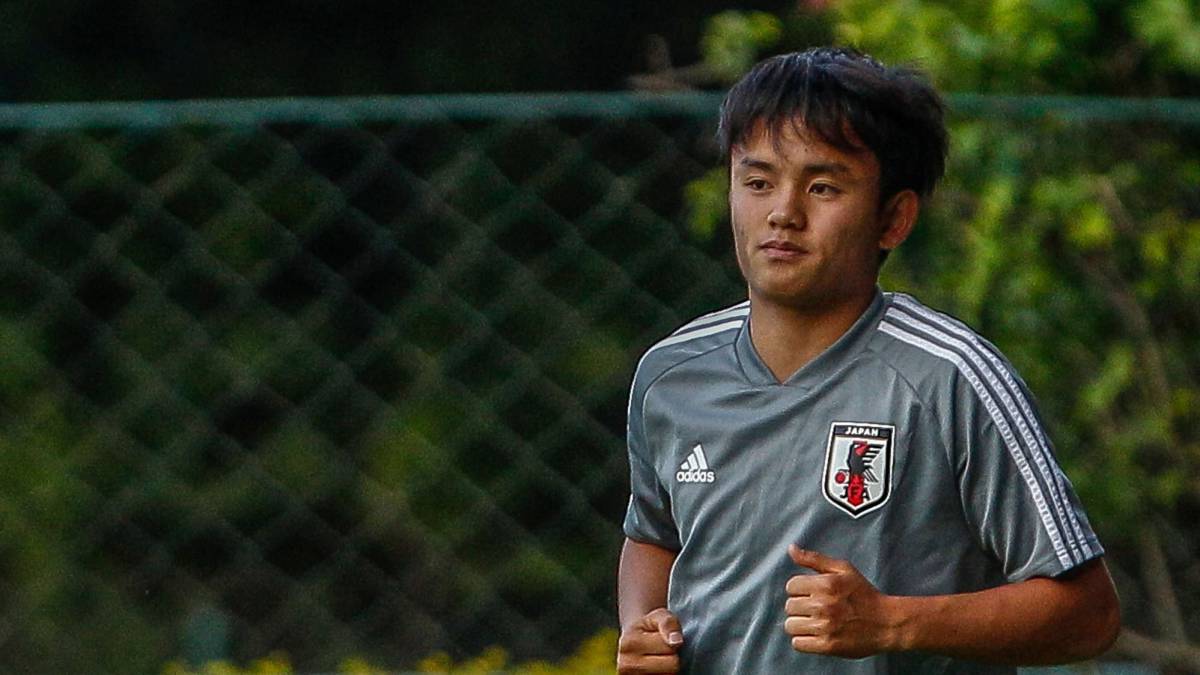 El Real Madrid announced today the signing of the Japanese Kubo as the new player of Real Madrid Castilla. At 18, this young promise can already boast of having played both in Barcelona and in Real Madrid. The Japanese spoke in Goal last April about his past as a Barça player, among other issues.
Bits: "I was always playing football when I was a kid. In my memories I'm always hitting the ball. I do not remember when it was the first time when I started. As almost everyone will intuit, and that's right, he was a soccer kid. "
Culé pace: " I saw a brochure that said 'If you become the best in the camp, you can play a game with Barcelona', I signed up . The camp was longer than I thought. Then they took me to play that game, and I thought it was going to be the end, but they told me I could pass a test. So it was. Everything went quite well. "
Objectives at the Barcelona:" He was a child without fear. I just thought that they would give me a chance to play football with people who were good at it. Nothing else ".
Adaptation to Spain: " I think that Japanese can be superior because of their mentality. Japanese can be better by its way of assimilating strategies and following orders strictly like no other. Even so, I felt that the Spaniard has a wider repertoire to do improvised things that nobody has told him. "
Bad moments: " Not everything was good. Especially towards the end, when I was not called to play, I had a bad time. Although I could not play I had to go see the games, and I saw my teammates playing and winning, but I could not be totally happy. So when I went back to Japan and was able to play again, I really felt very happy. "
Futuro:" When it comes to football, I always want to be in the top. I am more focused on the next step forward than in my own future, and I try not to spend any effort on it. If it turns out, then how do I see it and how far can I go? I see my potential and I try to climb the ladder step by step, step by step ".
Photos from as.com