Spain wins bronze at the Junior Golf World Championships
The men's team took third place in the championship that takes place at the Chukyo Golf Club in Japan. The women's team finished in fifth position.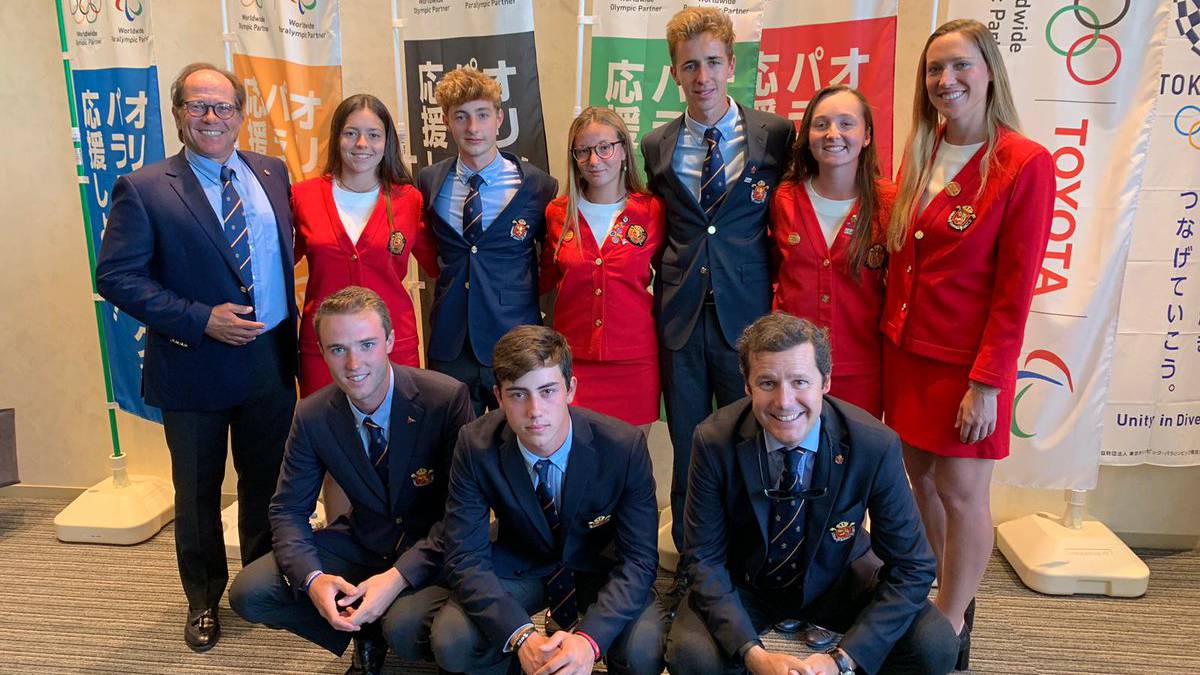 The Spanish men's team won the bronze medal in the 2019 World Junior Team Championship, which was held at the Chukyo Golf Club in Nagoya in the Japanese town of Aichi, while the women's team qualified fifth.
The boys were four days of the tournament fighting for the first positions. led the test after the first day, they remained second in the second, and third in the third.
This Friday, they had very close the silver, which finally took Japan with only one hit less. The winners, South Africa, far ahead, closed the tournament with 811 hits, taking into account the three best cards of each day, for a total of -41 hits.
The Japanese team finished with 822 (-30) and Spain, with 823 (-29) , after signing on the last day his worst day, 211 strokes, after finishing each of the first three in 204.
In the individual ranking the South African dominance was captured when monopolizing the first two positions. Samuel Simpson was first with a total of 266 punches (-18), with his compatriot Martin Vorster, with 270 (-14). Seventh was David Puig (-10), the best Spanish , with a total of 274, while José Luis Ballester finished ninth 276 (-8) .
In tenth position ended Albert Boneta, which went from more to less during the week, with 277 impacts (-7), while Samuel Espinosa finished in 37th position (289 strokes, +5). In this way, the Spanish team adds its fourth bronze in this competition.
The female team could not finally approach the podium positions. They started this last day, also fifth but only four strokes of the medals, but Mexico escaped, second, and the United States, third, which ended with 561 and 562 strokes, respectively. Ahead, Japan, which dominated the competition, with 558 hits, for 18 shots below the par.
España concluded with 569 strokes, to two of fourth place, of Australia, after adding seven below the par of the field. In the individual classification, dominated by the Mexican Cory Lopez (277 strokes), Carla Tejedo was the best Spanish, sixth with 281 (-7) . Marina Escobar finished eleventh, the pair, with 288, and Natalia Aseguinolaza, twenty-sixth, with 315 (+27) .
Photos from as.com