Solution for Kawhi to continue in the Raptors? A short contract
The Raptors value offering Kawhi Leonard a contract for a few years, which would help him to opt for them this summer.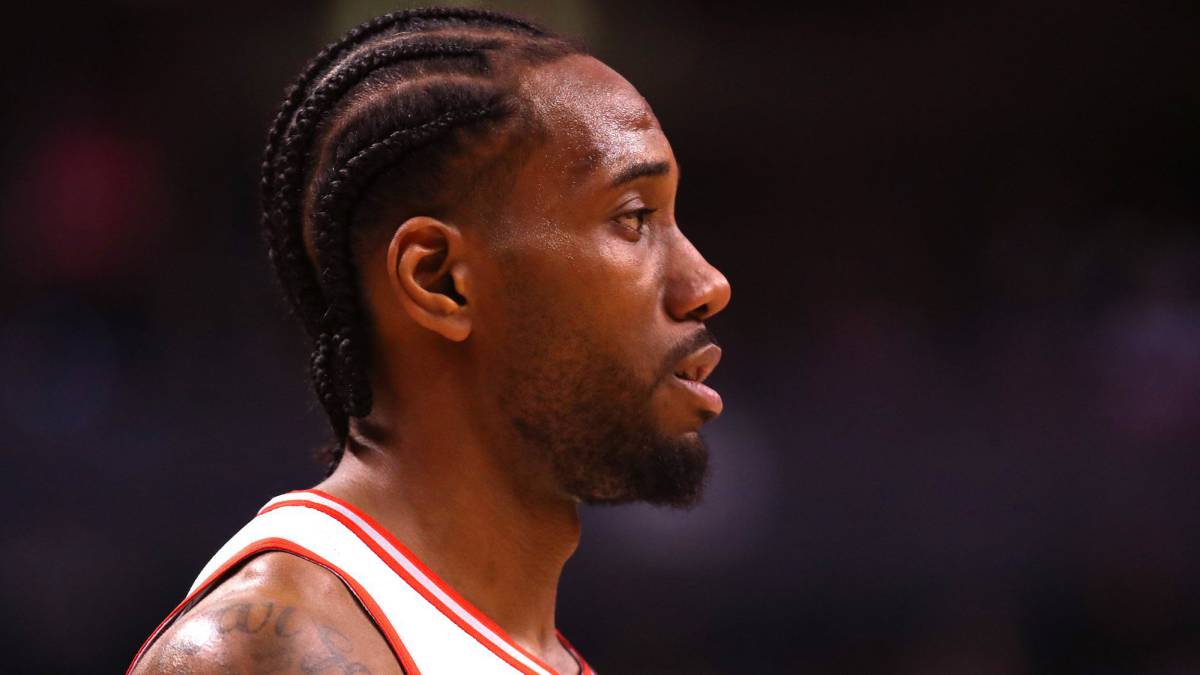 The Raptors know that after this season many things can change. The main one is that they change star.
Kawhi Leonard will almost certainly test your options in the market as free agent, leaving without effect the option to renew for 21.3 million that you have in your contract. That's where many teams (Lakers, Clippers ...) come in, because there are not a few who see in it a star already contrasted after the doubts of last year that has dissipated in this.
David B. Thorpe (True Hoop) provides an interesting option. It is valued to offer the player a contract of short duration, contrary to all the narrative that has been established in recent months that only speaks of a contract for the maximum, both salary and years. Moreover, the journalist considers closed after consulting with their sources (players and league, not the team). It would be a bearable option for the player, because it does not tie him as much as a five-year deal like he had in the Spurs and from which he asked to disengage, although it would affect him financially: the Raptors would put as much money as possible, but did not would reach the 190 million that could reach if signed for 5 seasons.
Photos from as.com