Sisto goes back to the old ways: seeks to remain without mucosa
The end of Celta ensures on Instagram that is the cause of "all diseases." Last month he spent 21 days eating only fruit.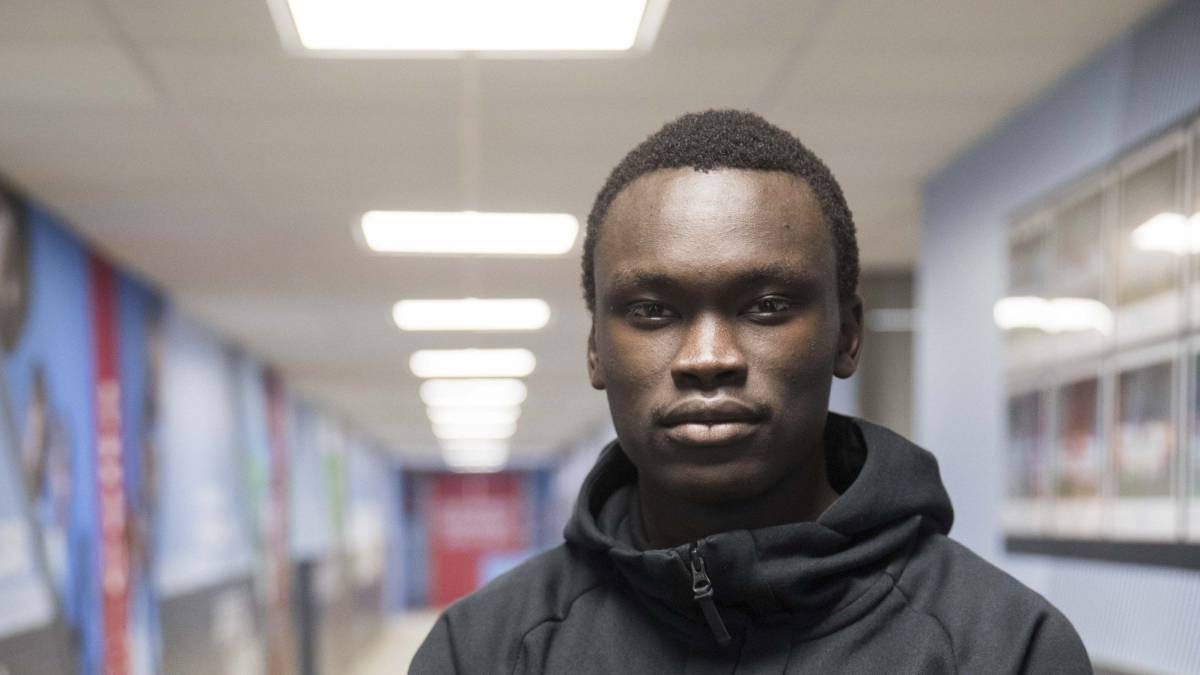 He is the player of the eternal smile, but Pione Sisto's mental state is no joke. The Danish extremist published on Instagram Stories on Tuesday what he called the third day of "parasite cleansing" . Its objective in this occasion is to eliminate the mucosa of its organism because it is "the cause of all diseases" . Previously, during the month of May, the Celtic attacker had been 21 days in a row feeding exclusively on fruit for " deepen in its interior ".
A through an alternative Instagram account created in recent months (youknowital), Sisto is sharing with these followers these strange and worrying habits. When he unveiled the dangerous diet he had been following, he already noticed that he was going to return to the charge. The parenthesis was because "I lost control over all the emotions and thoughts and started to get a little crazy" .
In his process of "destroying himself to be someone new", the 24-year-old attacker is now focusing on the mucous membrane. Its publication begins by showing a viscous substance (similar to an algae) on a kitchen paper and then develops a theory: "All disease is the result of blocking the circulation of vital fluid within the body. What do you think the main blocker is? Mucous membrane. Get rid of the mucous and you will be free of all disease ". As sources quoted doctors Rober Cassar and Sebi.
With contract until June 30, 2021, Sisto entra in the plans of Celta for the next season, according to Carlos Mouriño. The president described last week the Dane and his compatriot Emre Mor as players "that can be recovered" .
Hjulsager
Andrew Hjulsager is in the window of the transferable and has received a proposal to leave for the second division of Germany. The Danish newspaper BT points out that the offer submitted to the club from Vigo took half a million euros, but does not reveal the identity of the team interested.
The extreme, 24 years old, acaba contract next summer so this market may be the last opportunity of the celestial entity to recover the investment, around the million euros, made in January of 2017 by the attacker.
Photos from as.com