Siovas, In Nesyri and Koné will not start preseason on 4-J
The three of the Leganés will enjoy more time of permission. Siovas and In Nesyri for playing with their selections. Koné, to finish on June 15.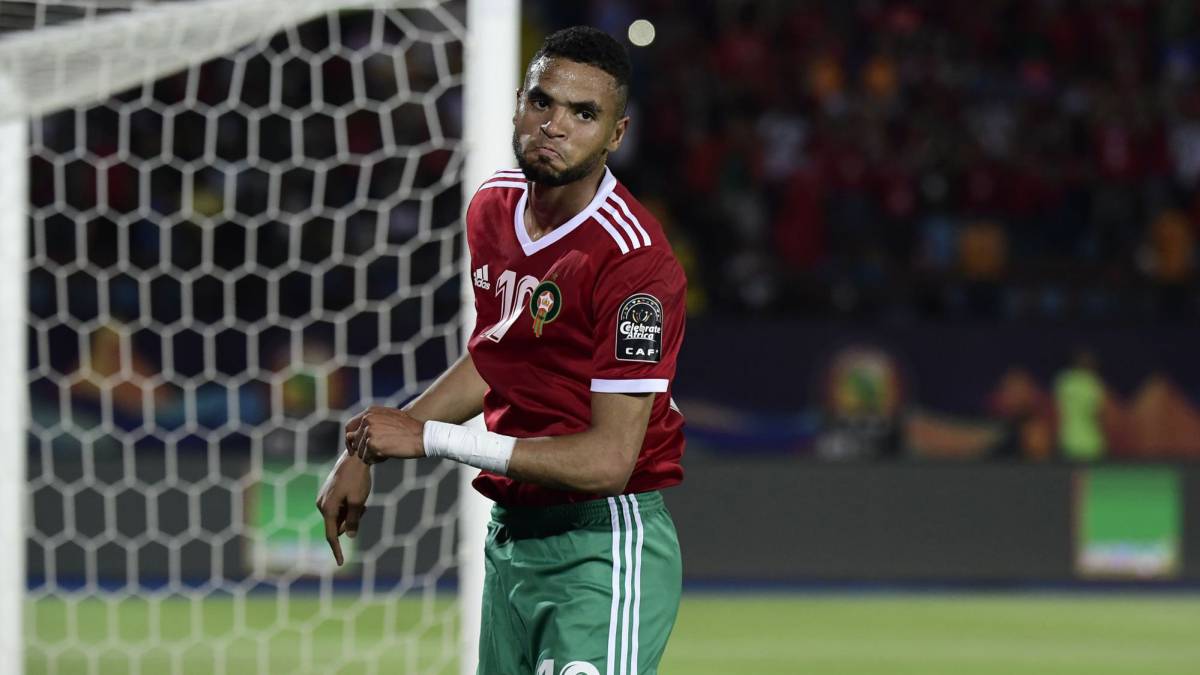 El Leganés will return the next jueves July 4 to work ( players are cited at 7:30 in the Sports Facility Butarque), but not all players who already make up the staff next season will start work with the rest of his teammates . At least three will start the preparation later. Mamadou Koné, Dimitrios Siovas and Youssef In Nesyri they will start later due to different circumstances.
In the case of the first, of Koné, the reason is that he participated with Málaga in the play-off of promotion to First Division of the Andalusians. The team of Martiricos played their last meeting on June 15. The Leganés had then almost a month of vacation and, returning on July 4, Koné barely enjoy two weeks of rest.
By agreement and by sheer common sense, the Leganés has prolonged the time of rest. The exact date is not specified. When I return, the one from Ivory Coast will have to look for a destination. Mauricio Pellegrino does not count on him and another assignment or a transfer is considered. He has a contract until 2021.
Siovas and In Nesyri, homeland issue
Siovas will return on July 10-11 due to his presence with the Greek national team. The central, which this season has returned to play with his national team (he did not since November 2013), started and played the 90 minutes of the two qualifiers for the Euro 2020 against Italy and Armenia, both defeats. The last match was played on June 11. Hence, enjoy more time of rest.
The delay in the presence of En Nesyri also has to do with his presence in the Moroccan national team. The striker (22 years old) is one of the references of the Alaouí team in the African Cup. Yesterday he scored the winning goal against Ivory Coast (1-0) at the pass of another expepinero, of Nordin Amrabat.
In his case the return date will depend on how long it lasts Marruecos in the tournament. There is no fixed date nor agreement of a certain period of extra vacation, but it is clear that the international will not be able to join the training until well into July. Eso as long as their sale is not agreed. The player has slipped that he wants to leave. It is not an outlandish option.
Photos from as.com