Sergio: "Some said the field was easy and bit them"
The one of Borriol marches second with -4 in the equator of the Andalusian Valderrama Masters, tournament that has gained until in three occasions.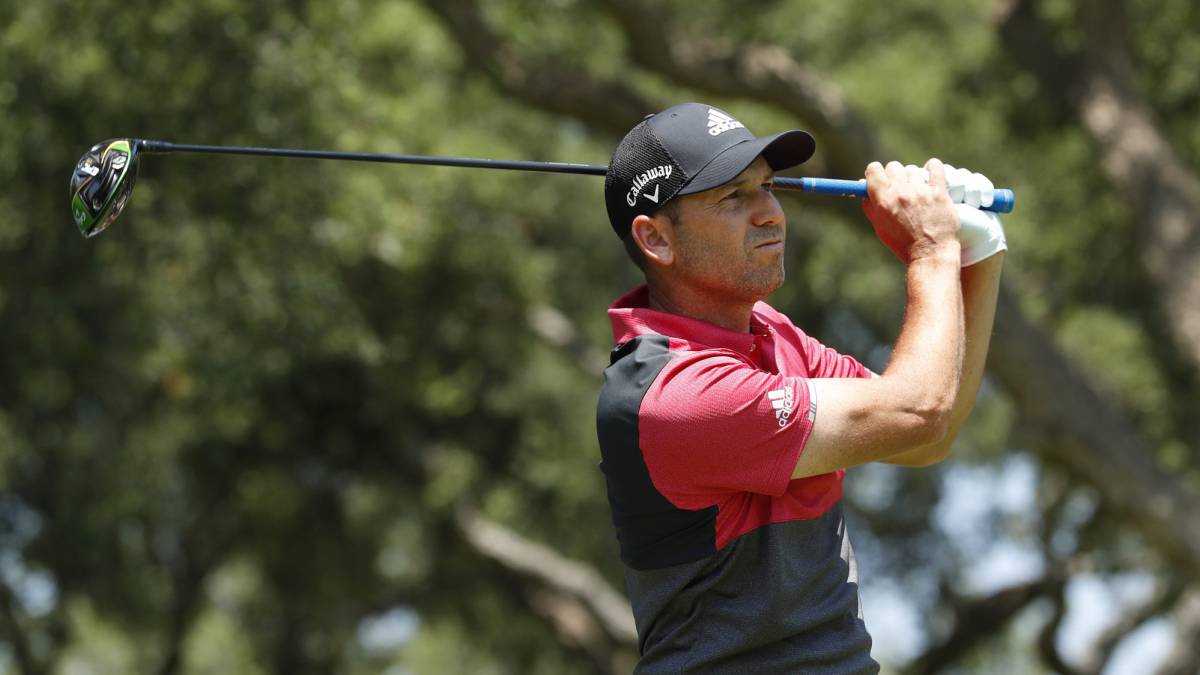 A Sergio García had to fight with Valderrama on the second day of the Estrella Damm Andalucía Masters. "The day was much more complicated with a lot more wind and it was not easy to leave it close, although I hit the ball very well" , told Borriol, 39, who, despite signing a round of 72 hits (+1), is second with -4, and equaled with Arnaus and Quirós, and four of the leader Bezuidenhout (-8). "If I get a little more luck with the putt over the weekend and I still play the same, I'll be up."
Sergio sent an enigmatic warning to people who said after the first day that the field was "easy": " Some said he was playing easy and today the field has bitten them. You have to have a lot of respect for Valderrama, he demands a lot from you and that is one of the reasons why I like him so much. "
The wind was, once again , la great defense of the Cádiz circuit and Garcia saw it: "The wind was gusty so it was difficult to take the correct club and I missed putting three or four putts that did not enter, but overall it has been more positive" .
Play next to the young Arnaus and the South African hunt difficult pronunciation (Bezuidenhout): "You have to have a lot of respect, here the pressure is for everyone. You have to play very well to make a good result ".
Photos from as.com