Semedo a step away from Olympiacos
The Portuguese defender of Villarreal is one step away from being able to sign for the group of Greek in an operation pending to close the latest procedures.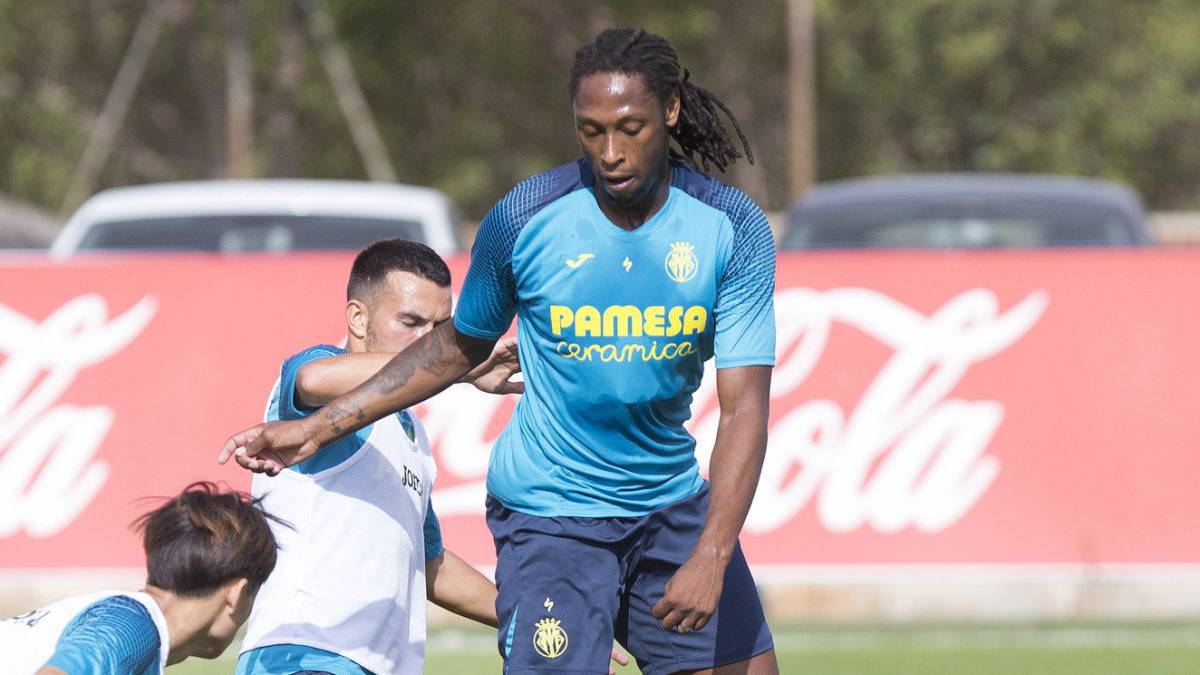 The Portuguese defender of Villarreal, Ruben Semedo, is one step away from being able to sign for Olympiacos de Grecia. An operation that, as had been announced in Greek media, would be pending to close the last procedures; being these already the medical revision and some fringe. So it seems both clubs have closed an agreement for the departure of Semedo, although it has not transpired if it is only a transfer or, has a definitive purchase option. What remains to be confirmed is how the court issue of the player, who is still awaiting trial and, on probation.
A awaiting trial and a possible sentence, will have to see how it has been solved this long-term issue, although from Greece this is a subject that is not given as a serious complication. In the Villarreal the exit of Semedo was for a time a necessity, since since it was stopped, the club no longer counted on its services. The problem was in the investment made and the years of contract that the player had, an investment that he wanted to recover in part.
Por what to close as it seems the signing by Olympiacos, either with clauses or other conditions, already supposes a step. Since the key happened to have the player competing and active at a high level, which frees up his card and can make that investment recover in the medium or long term. Semedo played in the first part of the championship on loan to Huesca, and in winter he did it in the Portuguese Rio Ave. A transfer this last one that was given thanks to the judge's permission, which gave free rein to the player leaving Spain, and went to play Portugal.
Something to be given in Greece, is supposed to be given by the judge's permission and , under the tutelage of the same, pending the final judgment is given. But while that trial comes, Semedo will play in Greece and he will play in a top team.
Photos from as.com