SBK: schedule, how and where to see the Jerez race online
Throughout the weekend the qualifying sessions and the SBK World Cup races will be played in its three categories.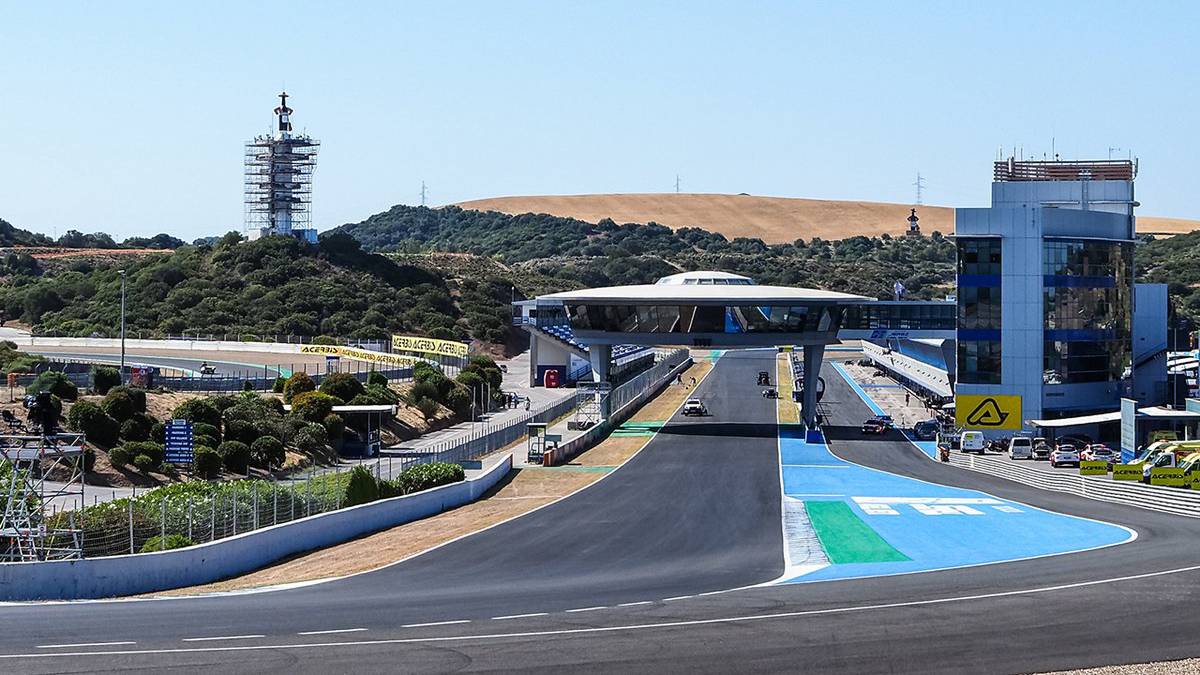 The Superbike World Championship, led by Álvaro Bautista, arrives in Spain to compete for the sixth round of the Superbike and Supersport calendar. Furthermore, in Supersport 300 the fourth and fifth races are held, in which there is also a Spaniard in the lead , Manu González, who won in the first two matches played in Aragon and Assen. We tell you here how and where to see on TV and online the rankings and races of Jerez on Friday, Saturday and Sunday.
What is the schedule for the Jerez World SBK event?
Friday June 7
Libres 1 SSP300 09:00 Free 1 Superbike 10:30 Free 1 Supersport 11:30 Free 2 SSP300 13:30 Free 2 Superbike 15:00 Free 2 Supersport 16: 00
Saturday 8 June
Book 3 Superbike 09:00 Free 3 Supersport 09:30 Free 3 SSP300 10:00 Superpole Superbike 11:00 Superpole Supersport 11:40 Superpole SSP300 12:20 Race 1 Superbike 14:00 Repesca SSP300 15:15 Race 1 SSP300 17: 00
Sunday 9 June
'Warm up 'Superbike 09:00 'Warm up' Supersport 09:25 'Warm up' SSP300 09:50 Superpole Race SBK 11:00 Race Supersport 12:15 Race 2 Superbike 14:00 Race 2 SSP300 15: 15
Where can you watch the SBK World Cup?
The Superbike World Championship can be followed at Teledeporte, Eurosport and DAZN The three channels will offer both the classifications and the races of the three categories: Superbike, Supersport and Supersport300.
How to continue online the SBK World races in the GP of Spain?
In As.com you can follow live and online the development of the races, and in addition, will be able to read the chronicles of the tests, the reactions of the protagonists ...
Photos from as.com