Santi Cazorla stays one more season at Villarreal
The Spaniard Cazorla expands his ties for one more season and his contract is revised upwards after proving that he has returned to be decisive for Villarreal.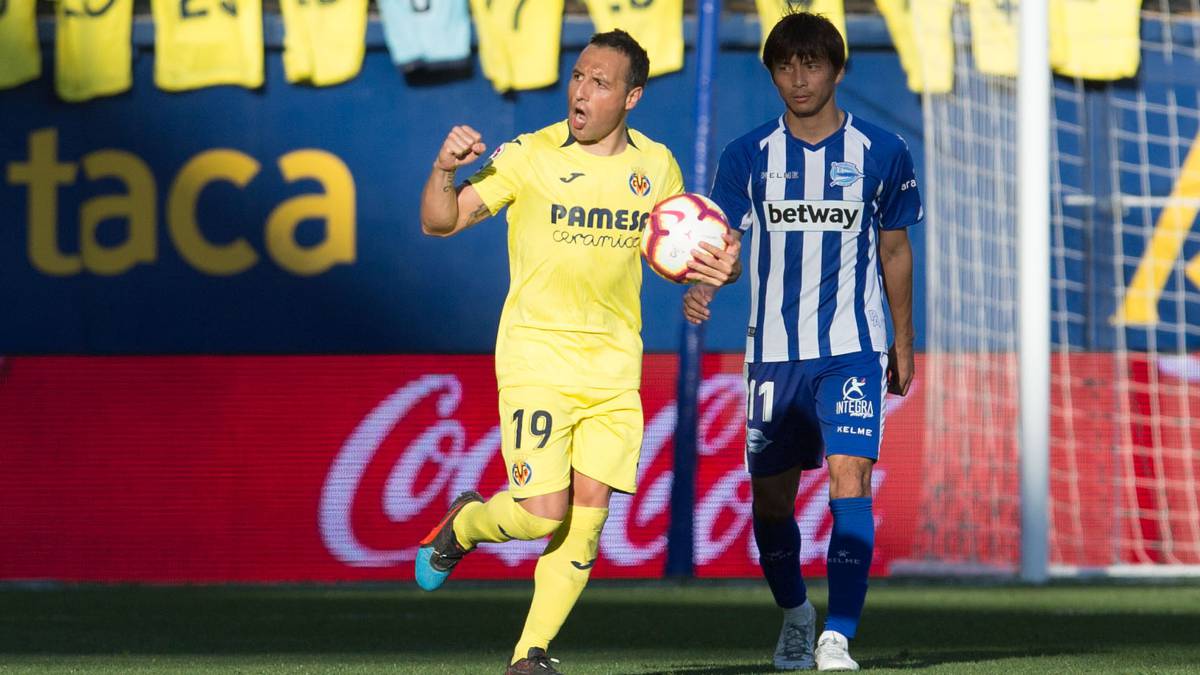 Santiago Cazorla will continue playing in Vila-real one more season, something that was the desire of the player and the Castellón club. Its continuity was announced by President Fernando Roig at the presentation of the subscription card this season. Cazorla remains and he does as a point of reference for the club and the team.
Just justice that will improve a contract, which was the lowest, charging 500,000 euros fixed and a fixed amount per game played. His situation has improved and has been equated to that of the most outstanding players of the team. Roig was "happy to continue counting on Cazorla, both as a player and as a person". The president also acknowledges that the Asturian midfielder is "a key player in the team and club project", something that makes him "a benchmark for all."
For his part, the player claimed to be "mi only goal was to stay here and I appreciate the support of the club and coaching staff. "
For one season and with the option to extend the contract
Cazorla has renewed for one more campaign, although he will have the option to remain linked to the club as long as he sees himself with the forces and football of The union of the player and the club is special, and goes much further than that of a player and a club.For Villarreal and the Roig, Cazorla is like a son, someone very special and therefore is not understood that at this level I would not continue playing at the Ceramic Stadium, and on the part of the player the feeling is very similar, recognizing Cazorla that "Villarreal and the Roig are part of my family" .
Photos from as.com