Santander Barometer: Atlético's fans are the best
Atlético has the best fans of our football. Banco Santander has drawn up a barometer and 25 percent of respondents say that the Atleti fans are number one.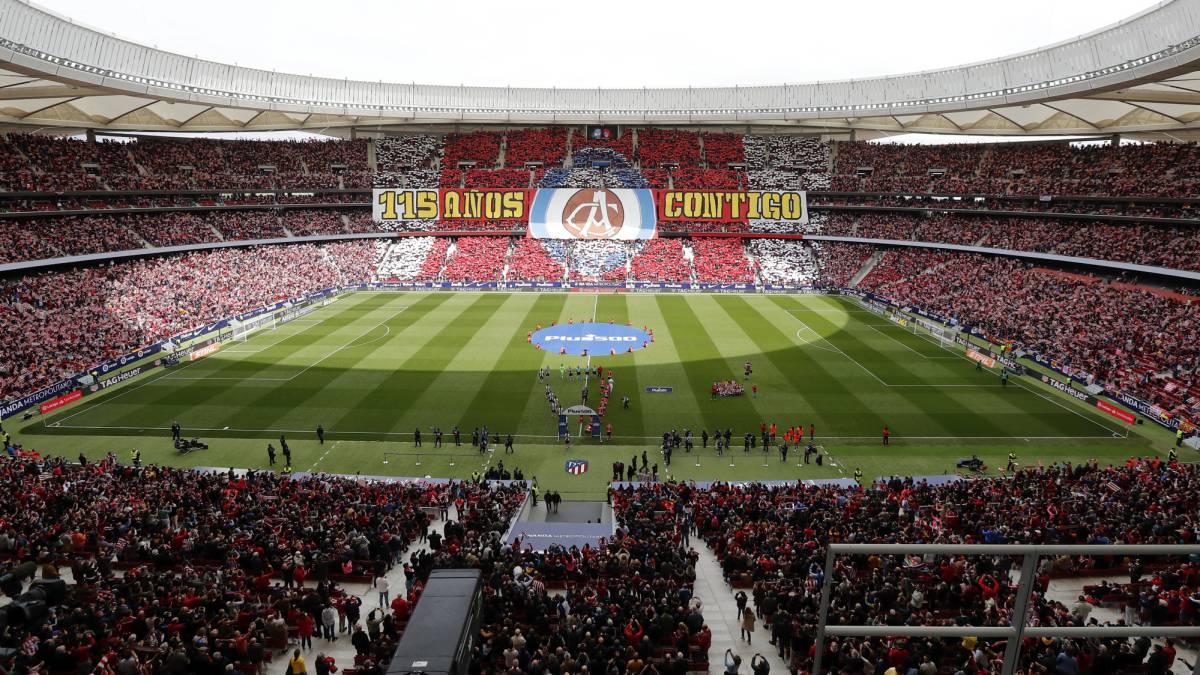 The Banco Santander Fan Barometer passes balance to the LaLiga Santander season 2018-2019. The survey among the hobbies evaluates the end of the season of Spanish clubs and reveals their preferences for next year. And Atlético comes out very well in terms of their fans, considered the best in Spain by respondents. Also, 25 percent believe that Atlético supporters are the most faithful and the best in the country. The Betis fans are following him, since 19 percent believe they are the best. In third place are Athletic and Sevilla. 11 percent indicates that their fans are the most relevant in our football. In the second year in the Metropolitan Wanda, Atlético fans continue to receive the recognition of Spanish soccer. All rivals explain the difficulties involved in playing at the Atlético stadium due to the heat of their fans. And it seems that the followers of LaLiga give them the reason.
El Atlético, on the other hand, does not get a big mark in season. The respondents say that the team of Simeone has obtained a 7.1 in LaLiga while the note in Champions is low, since the score is 5.6. From the sum of the two comes the overall score, a 6.3, that is, well, without more.
There are proper names for fans and Griezmann is one of them. An important part considers that he will leave LaLiga and will go away, so they do not see him in Barcelona. And as regards reinforcements, Atlético is also the protagonist. Many pointed out that Cholo's team should be reinforced enough due to the numerous losses that have already been confirmed in Atlético.
Photos from as.com