Sanction to Sainz for hindering Albon: "He told the TV that I did not bother, but the curators ..."
Three places of punishment for the Madrileño for hampering the Thai in Q1. Toro Rosso went for the punishment because one of the beneficiaries is Kvyat.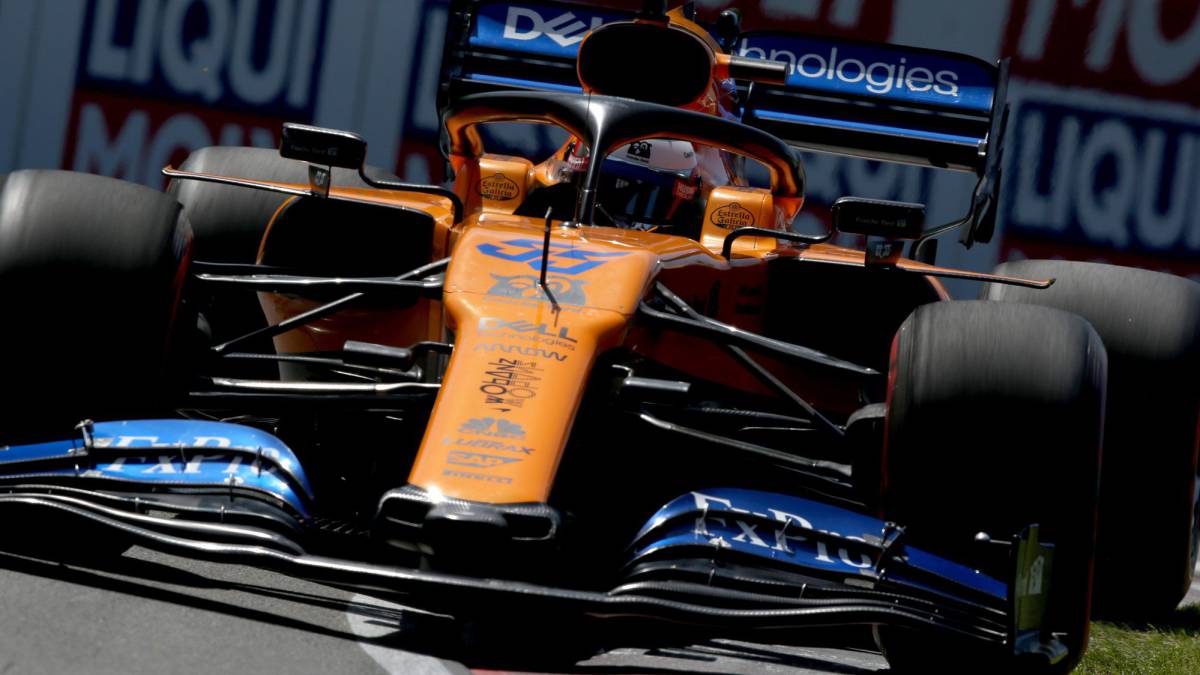 The Canadian GP curators sanctioned Carlos Sainz with three places on the grid for hampering Alex Albon's Toro Rosso during Q1. The Spaniard finished ninth, behind Lando Norris, but now he will start the twelfth race, just after the other car of Faenza, Daniil Kvyat, and that is why the Italian team's excessive interest is explained. the McLaren received some kind of sanction.
"I passed him at the end of my quick lap before the chicane and he started his lap very close to me. I did not have time to get away before the first corner and yes, I unfortunately hindered him a little, but ... I do not want it to sound controversial, but he had his second attempt, he went to Q2 and then I heard him tell the media that he had not affected the incident and that he was satisfied, but then, with the commissars , his team and he went thoroughly for me to receive a penalty, it is not the best way to end a positive day. We apologize for bothering you in a little relevant round, but it costs us three places " , explained Carlos, visibly annoyed, before the press displaced to Canada. He used that argument with the commissioners, Albon's previous statements, but "they did not care".
The commissaires allude to article 31.5 of the FIA sports rules and indicate that, according to video evidences, "Sainz was talking to the team about the tires and received the warning that Albon was approaching too late. Albon had to abort his return. " The truth is that, as the pilot of Woking indicates, the Thai easily passed that cut of the Q1 to finish qualifying 14th. With the punishment, Sainz loses the position with Magnussen, Verstappen and Kvyat, although it remains to be seen if the Danish Haas has to replace the gearbox for his heavy accident, which would incur a penalty of five posts.
Photos from as.com