Sagnan: "I am proud to have signed for Real"
The young French central bids farewell to the Lens and will shortly be presented by the San Sebastian club. In the coming days will arrive in San Sebastian as the first reinforcement for the next course.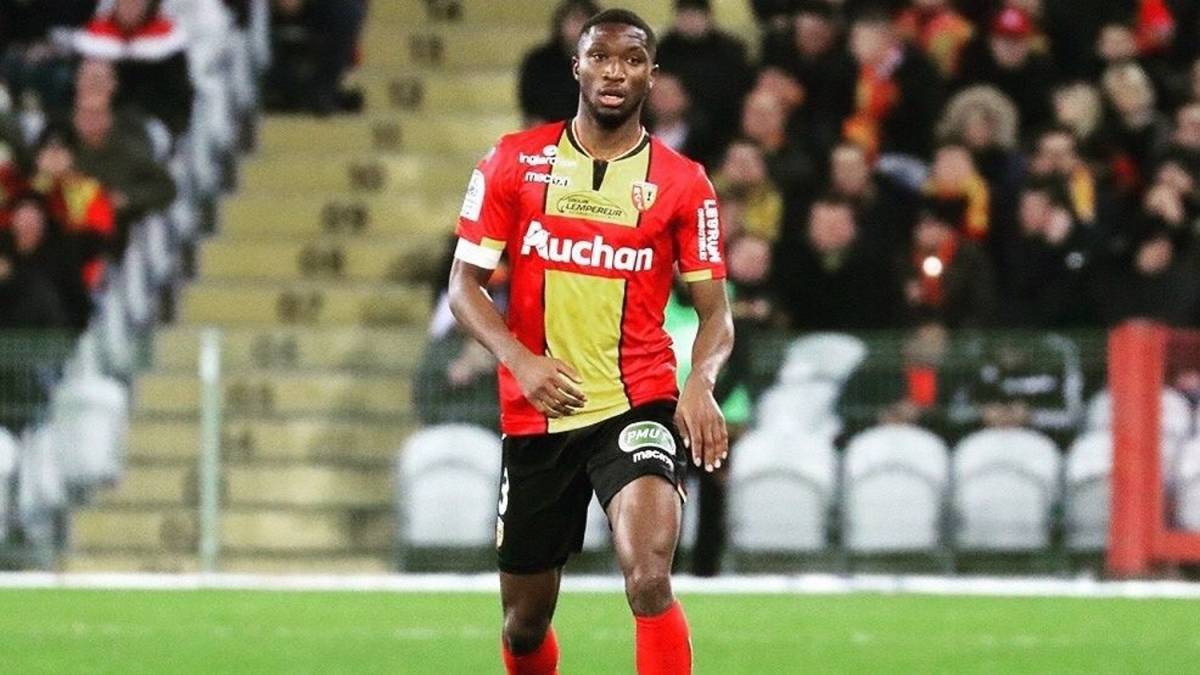 Modibo Sagnan, the first signing of the Royal Society for next season, says goodbye to the Lens through a letter published on social networks and in the coming days will land in San Sebastian to be presented officially. His contract was announced officially in February this year, but until the end of the season he was left on loan at his club of origin, the Lens, with which at this time he has barely been able to play because of the injuries and that the former coach Montanier has not given him the same opportunities. Now, after the season with the French club, Sagnan has left his club and is already waiting for him in San Sebastian to present him to the media. This is a very risky club bet, because it pays five million for a 21-year-old young defender who has not yet made his first division debut. "I'm proud to have signed for Real," Sagnan said in his farewell letter del Lens.
But before talking about the Real, Sagnan has very affectionate words for what has been his team so far. "After seven wonderful years at Racing Club de Lens, I have to thank you for everything. Coaches, leaders, teammates, without forgetting the truly exceptional public. Thank you. This club has forged me as a man, it has allowed me to meet unforgettable people and has helped me especially to make the profession that I wanted since I was a small, professional footballer. Yesterday was a sad night, but we will have to get up to pursue the common goal. I hope with all my heart. I will never be able to thank him enough, but I will always be able to support you. "
Afterwards, Sagnan refers to his new adventure in the Spanish League with his signing for the Royal Society. "I am proud to have signed for Real Sociedad and Racing Club de Lens will always remain anchored in me. This adventure has been truly beautiful but now a new one awaits me" .
Photos from as.com