Rossi sees Yamaha stalemate: "We are the same since 2016"
The Italian believes that since the second half of that year they have not found a way to improve and they have been overtaken by their rivals.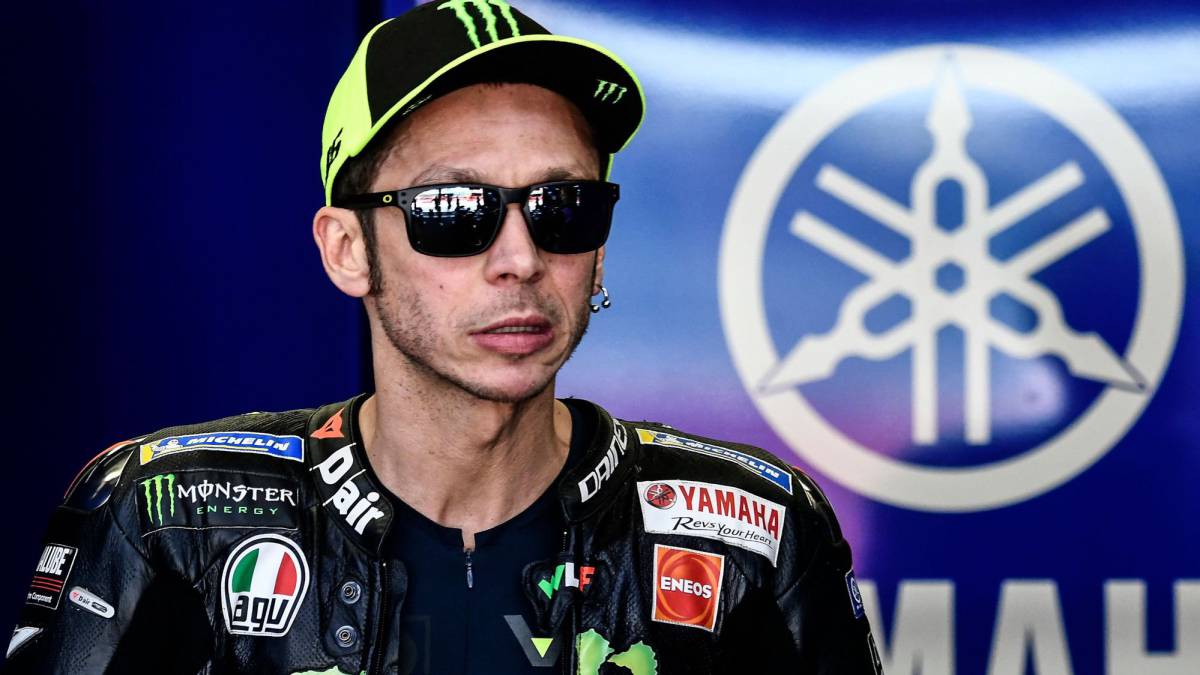 Like July 2016, specifically on day 17. Half of the MotoGP season, Márquez wins at Sachsenring and increases his lead in the World Cup, but who were his two pursuers? The Yamaha. At that time is the one who wants to take us Rossi to explain that the M1 is stagnant since then. It is worth that at those dates were already far from Marc (the second, Lorenzo, to 48 points), but at least they were there and they collected five victories between the two pilots. Now, they have not won and they are not the main rivals of Márquez.
The reason that the Italian finds is that they have been left behind in the development race for some time. "For me, until the first half of 2016, maybe the Yamaha was the strongest bike on the grid, but then, after the second half of that year, the others have improved a lot." It seems that we have been delayed because in the last years, honestly, if we observe our performance and our lap times, we are more or less the same. For me that is a problem, "he explains as he picks up 'Motorsport'.
In Yamaha they are starting strong and going down with the step of the great prizes. "I think this happened in 2016, 17, 18 and also now," Valentino acknowledges. Why? "For me it's because our rivals have a lot of new things and they need some races to adjust them and, normally, at the beginning we are more prepared because we try many things, we use that advantage because others are not ready, but when the rest solves their problems, for us it becomes more difficult ". And so it is being, again ...
Photos from as.com