Rossi points to Yamaha: "The drought is not mine alone"
He has said it in his return to Assen, scene of his last victory, the 115th, two seasons ago: "I had four or five chances to win".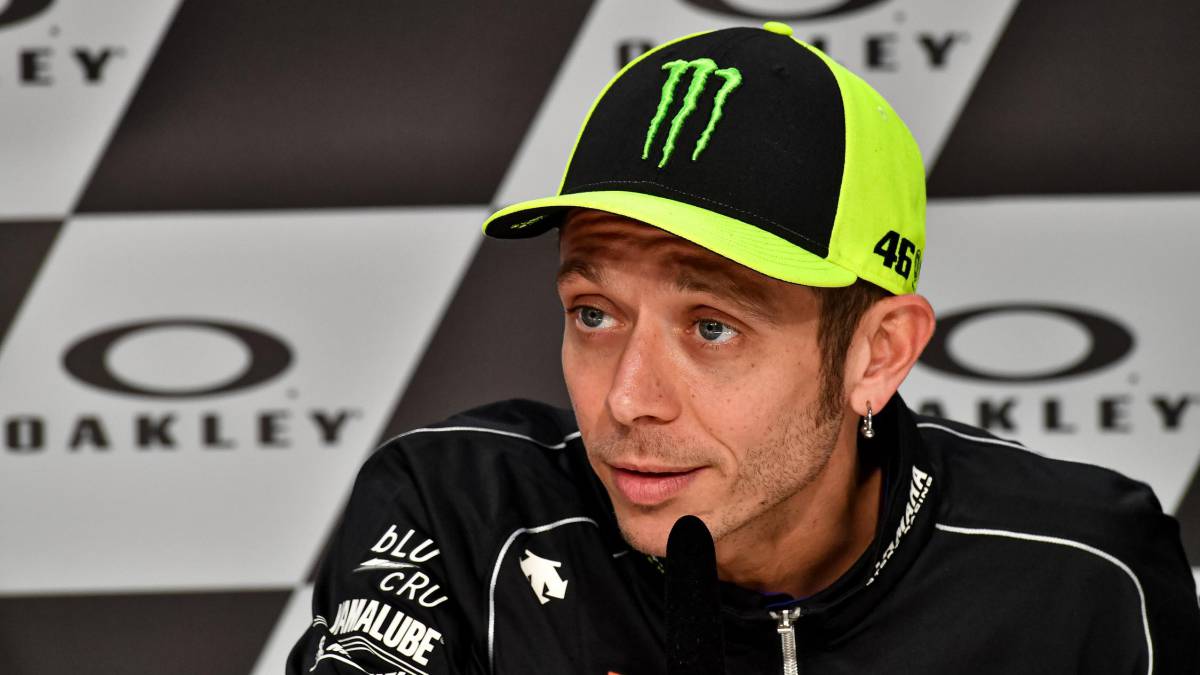 Valentino Rossi returns to Assen, scene of his last World Cup victory, in 2017, and also the place where he reached the number 100. Now, two years after the previous one, the 115th, he does not rip his clothes when he realizes that he has passed So long without stepping on the top step of the podium and gives Yamaha its share of guilt in this desert crossing for both.
"Two years have passed, yes, although it must be said that the drought is not mine alone" He began by laughing, and then added: "It's not that in these two years here (for Yamaha) I won so much in general. In this period I have done good races, I have had chances to win, but it did not go well for me. they won, as for example in Austin (he beat Rins), or in other failé, as in Malaysia (he fell down leader), counting, I had four or five occasions, what we have to do is keep working, stay focused and be prepared for when an opportunity comes. "
Photos from as.com