Rossi: "Lorenzo has a technical problem with his bike"
"He has a big problem and it's the feeling with the front end, he always falls the same way, whenever he risks this problem," says the Italian.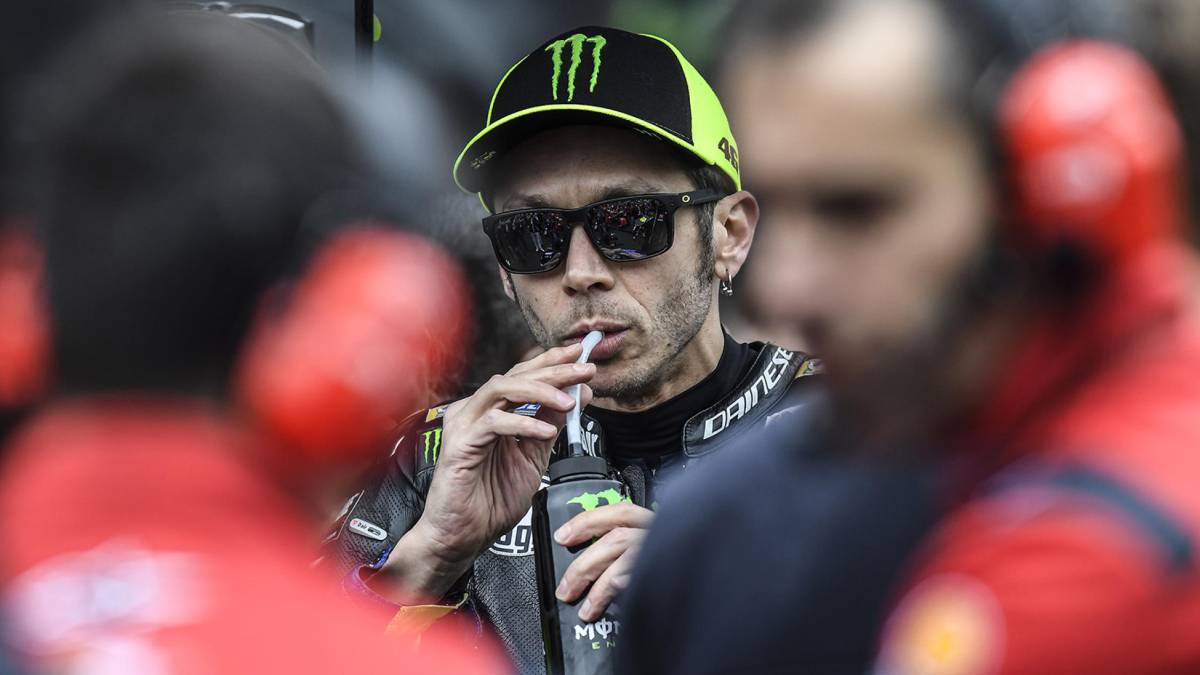 Radiography of Valentino Rossi a Jorge Lorenzo's problems with the Honda, with which he has already accumulated six falls, as many as in all last season with the Ducati. The Doctor has it clear and, without intention to make firewood of the fallen tree, gives his diagnosis after which it has cost him to be low for Holland and Germany when fracturing a dorsal vertebra, the D6. According to the Italian, the Spaniard has a technical problem with the front.
"It seems to me that Lorenzo with this bike has a big problem and it is the feeling with the front end, he always falls the same. A Lorenzo, like everyone else He does not like to fall, it's a difficult situation, because whenever he risks, this problem comes in. To be strong you have to have good feelings with the bike, but if you squeeze, you fall, you lose the good sensations. It's a situation It's a bit difficult, I was doing a good job in Barcelona, but I made a mistake, I do not know if we can talk about bad luck or something else. For me it's a technical problem that he has at this moment with this motorcycle, " began saying.
Y finished: "It's hard The feeling with the front tire is the first thing a driver needs. To trust your bike you have to trust the front end and fall every time you throw hard it is something very difficult to face psychologically. Each time you lose a bit of feeling and you are a little further away. It is a hard and difficult moment for him, but he is very strong. Five times world champion Your speed is beyond doubt, but you must reason for a moment and understand what happens. " Word from a nine-time world champion and winner of 115 GGPP.
Photos from as.com