Roque Mesa: "The reality is that I am one of the transferable"
The Sevilla player admits that he is one of the players that could leave during this summer. "If I have to go, he will do it with his head high," he says.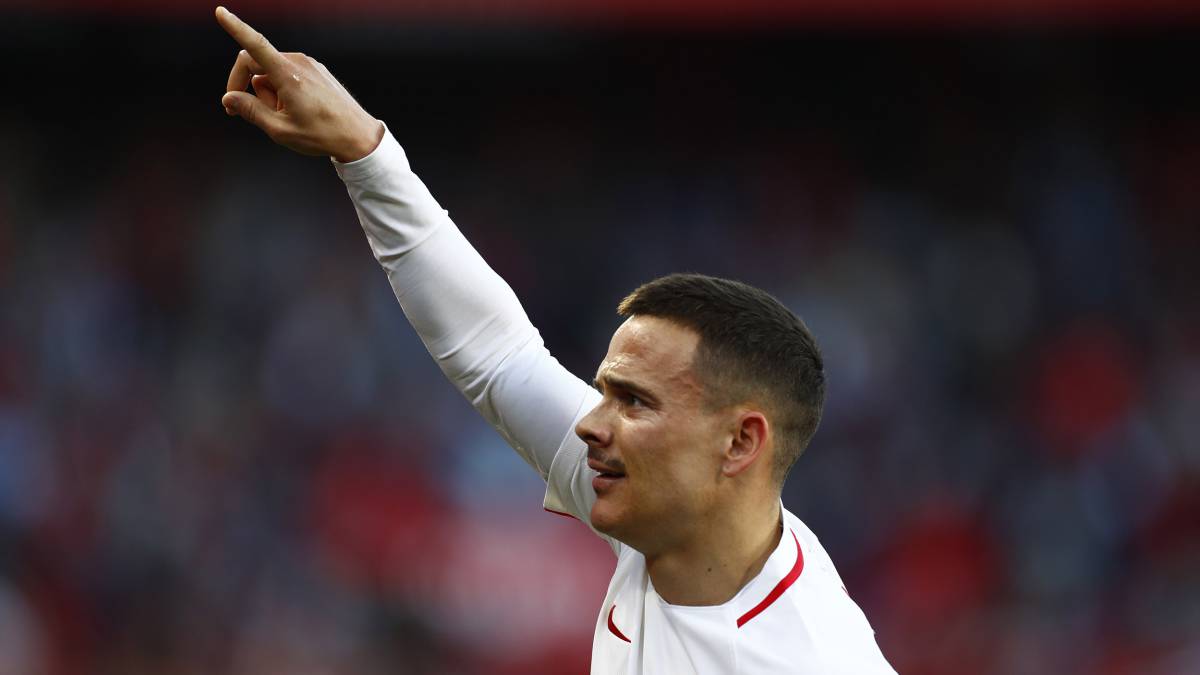 Roque Mesa already knows his situation in this Sevilla and his future could be far from Nervión. The center was so clear in an interview with the newspaper La Provincia: "The reality is that I am one of the transferable players. I have said, this is football and you never know what can happen, I have a contract with Sevilla, but I have not talked to any of the parties, that's what my representative takes directly. "
Sevilla is looking for midfielders in the market and names like of Joan Jordán are on the table. Before the incorporations, Monchi tries to find a way out of some pieces and Roque Mesa is one of them. "If I have to go, I will do it with my head held high. Al Sevilla I will always wish him the best, I have things very clear, my professionalism is guaranteed by my career", says the footballer, who arrived a year and a half ago to Sevilla after not achieving his best version in the Premier League with the Swansea.
The player himself emphasizes his future with a look at the unpredictable: "If a club comes, I want to sign and Sevilla is satisfied, because it would be I have commented, it has to be something that is good for all parties, I am calm and I am enjoying my people and family, when the time comes, if it is necessary to stay, I will give everything for this club as I have given so far " .
Photos from as.com