Rivaldo: "With Neymar, Barça can again win the triplet"
"Right now, 70 percent of the Barça fans do not like him, leaving was a mistake, but Neymar is at the best age, and I hope that if he turns his head he will change."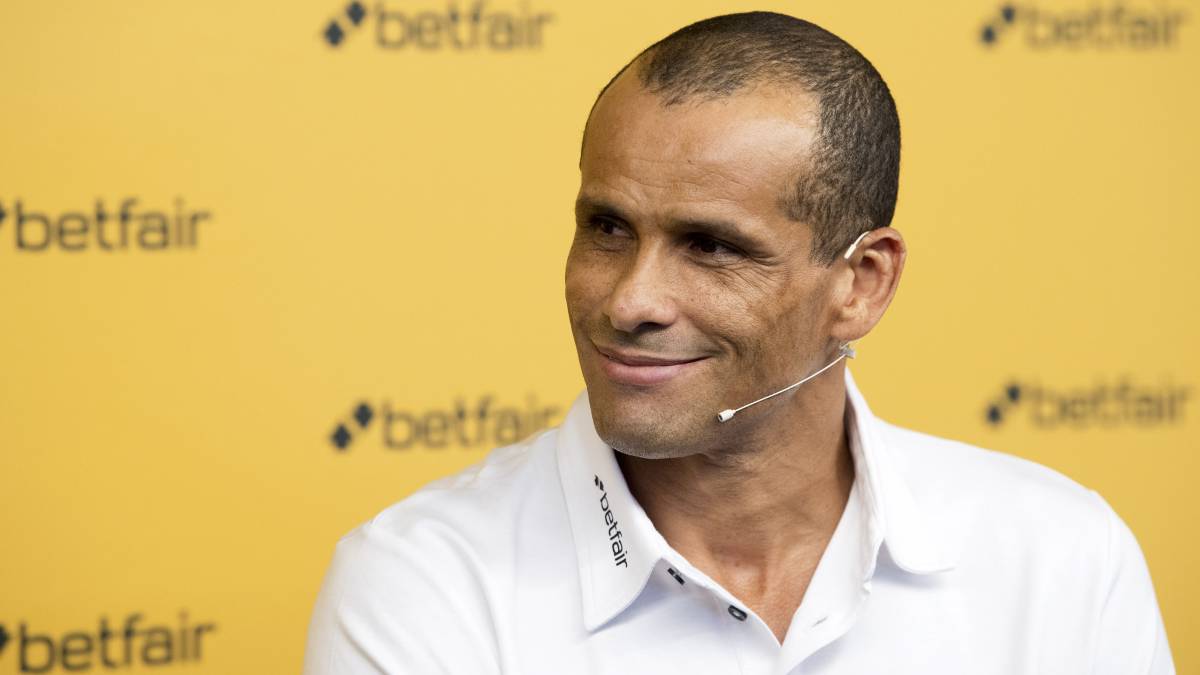 Vítor Borba Ferreira, Rivaldo, 47 years old, continues to present the same impeccable appearance without a gram of fat than in his time as a professional footballer. Former player of Depor and Barça in LaLiga, world champion with Brazil in 2002 Golden Ball, returned to short dress for a Betfair event at Camp Nou and, of course, asked for the return of Neymar: "I would love that It would be good for Barça and good for Neymar, for everything that is talked about now, I hope that if he comes here, his head will change and he will think about playing football because he is a great player. Neymar did not speak, his father did not speak, nobody spoke, it was badly managed ... ".
Rivaldo understands that in a sector of the fans there is refusal to return: "It's normal, I think 70 percent do not want it, but the fans forget everything when the ball comes in and you win, if you beat Madrid and you win the Champions League, you forget that people are angry but Neymar has personality and is in the best age to return to Barça and enjoy. I think that with him, Barça could get the triplet again. I prefer that I go to Barça and not to Madrid in any case. "
Rivaldo also spoke about the cases of Coutinho and Arthur: " Coutinho is a good player, but I think what he has done at Liverpool, he has not come out here . Missing his football. Your future? It depends on your personality, if you have it to change what is happening now. If not, you should look for a solution and find a team where you can do what you did in Liverpool. In Barça there are players who play with shyness because Messi and Messi can not make a difference in all the matches. You have to show personality too. De Arthur would say he is a good player but he needs to risk a little more. He does not make many mistakes, but we have to take more risks to find Messi and Suarez ".
Photos from as.com