Rins: "It was amazing last year's race in Assen"
The Suzuki finished second after a tough battle in a large group, behind Marquez and ahead of Maverick.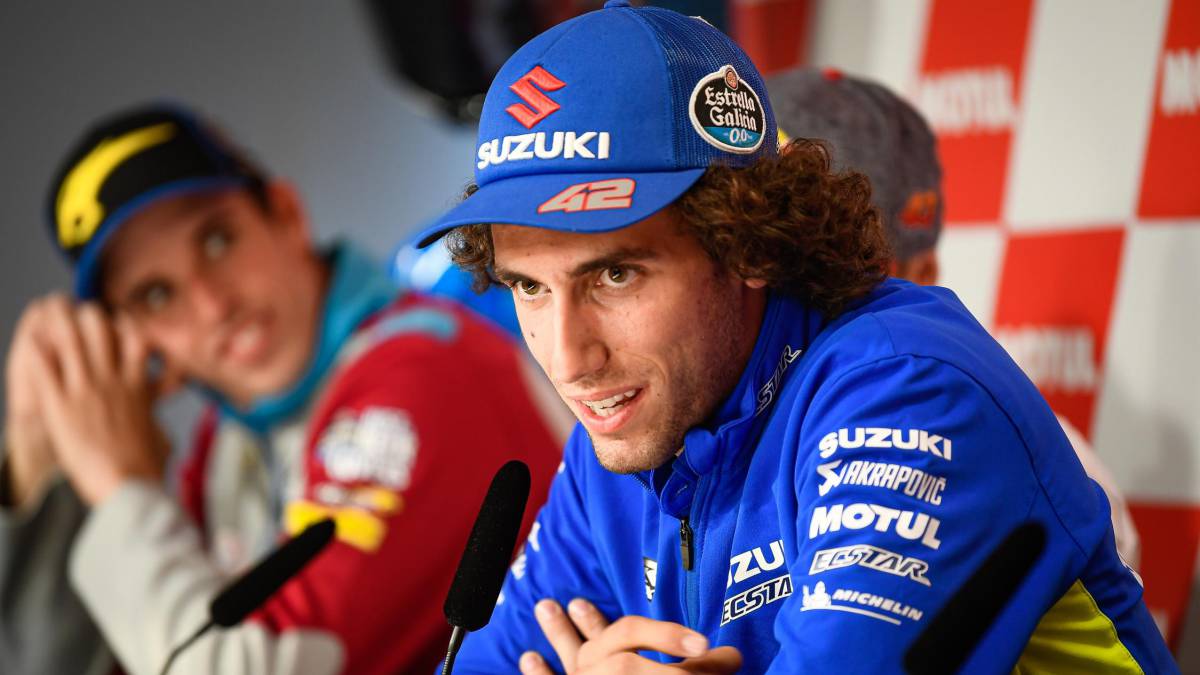 Álex Rins travels third in the MotoGP general, to 39 points from Marquez, to two from Dovizioso and three ahead of Petrucci. Last year was one of the great animators of the carrerón that we saw in Assen and now arrives ready for everything, in a friendlier circuit for the Suzuki than the previous two. Eye with him.
-Can you repeat the fun race last year here and say if you've seen it before coming?
-Of course I've reviewed it. It was incredible. It was the first time I fought with so many riders in a group and in the end we managed to manage it very well. What can be repeated this year? We have to see it but honestly, I would not like it, because it was very hard to do it with so many riders, but if it happens I will be happy to fight for the first position.
-Finished second.
-It was a great result.
-Now it would not be worth that result?
-Now it would be worth a second, of course, I used Montmeló, a quarter, but if you can win, better.
-This circuit is more favorable to the Suzuki that the previous two?
-All the circuits are very good for the Suzuki and us. This circuit may be adapted a little better, with fast curves, fast sectors. I think we can have a good pace here.
-Do you bring any new to this race?
-Yes, we bring a new chassis and electronics that seem to be better, but the chassis will not take it from the beginning as we have to really see the pros and cons, but surely we will prove it.
-What did you notice with the chassis in the test?
-A little more stability in braking.
Photos from as.com