Reyes: child prodigy of Sevilla and left-handed historian of LaLiga
It is the history of the Seville club for many reasons. The first, for being a younger player to debut in an official match with Sevilla's shirt with only 16 years old.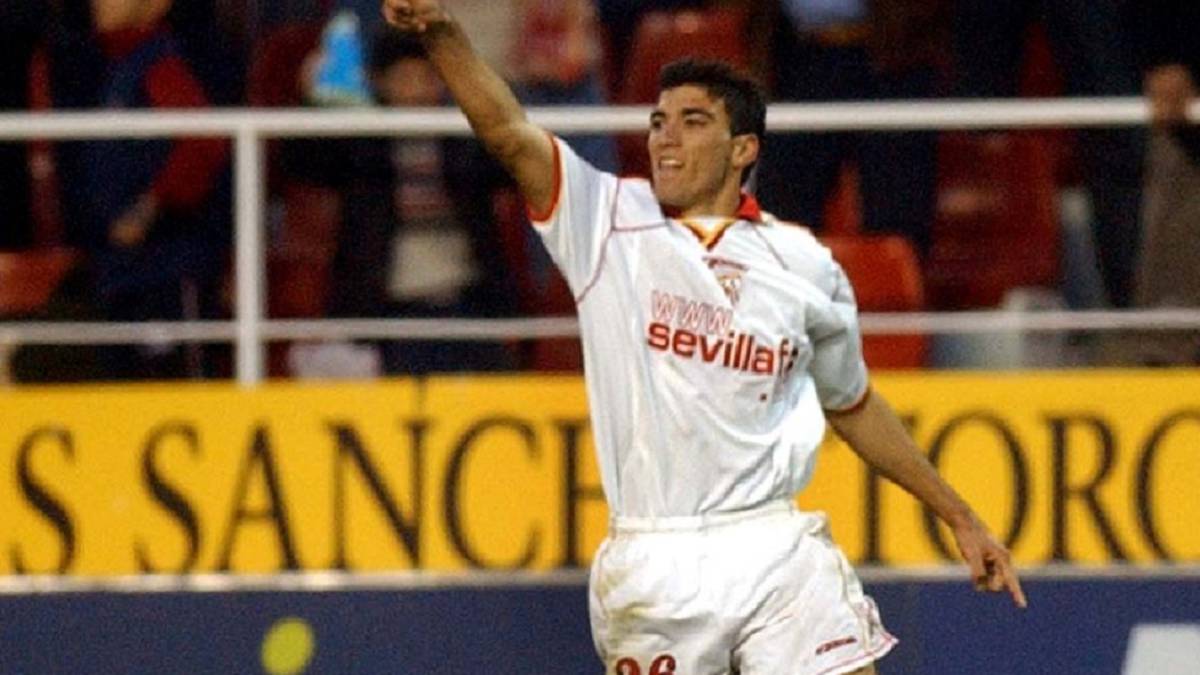 José Antonio Reyes Calderón died in a traffic accident this Saturday at 35 years of age. Formed in the quarry of Sevilla, it is the history of the Seville club for many reasons. The first, for be young player to debut in an official match with the shirt of Sevilla with only 16 years. It happened on January 30 of the year 2000, when the hispalenses, led by Marcos Alonso, visited La Romareda. and lost by 2-1. It was a black season for Sevilla, because they ended up descending to Segunda.
His consecration in the first team came from the hand of Caparrós and thanks to him the debt that the entity was dragging since the 90s was left practically settled. His transfer to Arsenal in January of 2004 was so lamented in the entity as necessary. In London he was until 2006, where under Wenger he raised his first titles: The Premier League, the Community Shield and the FA Cup.
Your adaptation to the Premier never ended of being consummated and in 2006 he returned to Spain. Specifically, al Real Madrid, where he played a season and lifted LaLiga. From there, he went to Atletico, club he was in until 2011, with a transfer to Benfica included. In the Calderón he lifted two of his five Europa Leagues, being the player who has won the most title in history.
In January 2011 was the long awaited return of Reyes home. He was received as the idol that was always in Nervión and Sevilla until 2016, getting the other three Europa Leagues of his record and leaving the entity to Espanyol in 2016. Later he wore the jersey of Córdoba and Xinjiang Tianshan of China, before of to return to Spain in the past winter market to enlist in the ranks of Extremadura, his last club.
Reyes wore the shirt of the National Team on 22 occasions and his legend in Nervión was of such caliber that is one of the historical players that appears in the canvas surrounding the Sánchez Pizjuán. His loss is a blow to all Sevilla and the world of football in general.
Photos from as.com