Rexach: "I prefer Neymar before Griezmann"
Bartomeu's advisor insists in Espes Cope on the idea that he already expelled this weekend: "Better it is crazy known than wise to know".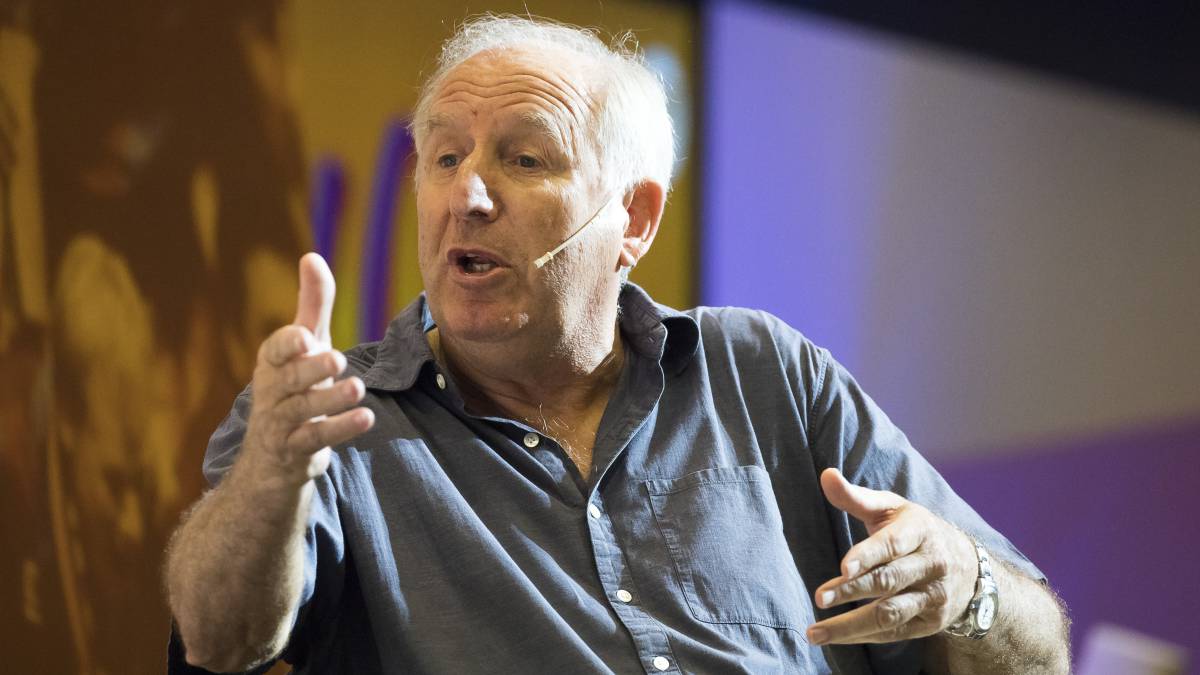 Charly Rexach, adviser to the Presidency of Barcelona, insisted on Wednesday Esports Cope the idea he raised last Saturday in El Suplement de Catalunya Ràdio. He does not think that Griezmann is a player for Barça today and he even got wetter. Prefers Griezmann: "I prefer to sign Neymar before Griezmann. Neymar now regrets leaving, but Griezmann's case is worse because he mounted a special mess to stay at Atlético de Madrid last year and now wants to come to Barça. The train only passes once, now we know its defects (those of Neymar) and its virtues and it's better to be known than wise to know ".
Rexach insisted that the Brazilian is aware that he made a mistake when leaving del Barça: "Neymar now realizes that he has made a mistake. He has seen that in the world there are only two or three teams with the same world significance as Barça, maybe Real Madrid and a little more Neymar has the advantage That is a player who is skilled and goes deep, is more complete. Griezmann is one more profile to play in Messi's position.The problem of Barca nowadays is that everyone He takes the ball to the foot and maybe we should look for someone with more depth because we only have Dembélé and he was injured ".
Photos from as.com