Regalazo de LeBron: gives the number '23' to Anthony Davis
The forward of the Lakers has given the recent signing of the franchise with the number '23' and presumably will return to wear the '6', something he did in the Miami Heat.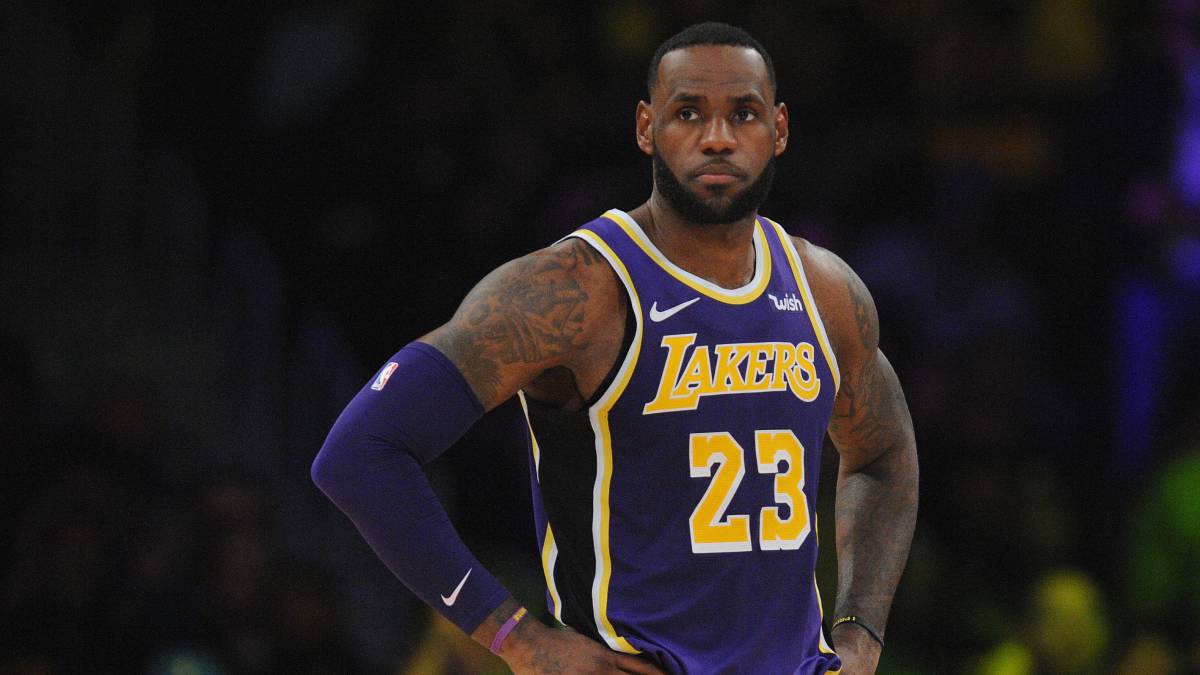 The signing of Anthony Davis for the Los Angeles Lakers was the first big news of the summer in NBA. Although the market does not start until July 1, it is already known that the Pelicans star will arrive in Hollywood to share equipment with LeBron James and try the long-awaited assault on the ring, something that the franchise has not achieved since almost a decade, when Kobe Bryant gave him the last ring in 2010 purple and gold.
It seems that El Rey intends his new partner has a good adaptation to the team and has given him a welcome gift. James has given Davis the number '23', which he has carried throughout his career. It's the same number that the power forward has dressed since he came to the NBA in 2012, and the Angelina star wanted to have this detail with the brand new signing of the purple and gold.
Now we just need to know what number will now wear LeBron . Chris Haynes, Yahoo Sports, has ventured to say he will be with the '6' for the next season. Although it is not confirmed, bets tip the scales in this direction. James already dressed him in his time in the Miami Heat. The reason? The Florida team had retired the '23' in honor of Michael Jordan. It was something historic, since the one considered by many the best player of all time had never been in the Heat. However, the franchise wanted to honor him for his long career with this gesture, which shows the size reached by the escort.
In Miami they made no exceptions even for LeBron, and the number continued retired, so El Rey was forced to wear the '6' in his Florida years. Of course, when he returned to the Cavaliers returned to '23', which has accompanied his entire career and a clear nod to what has been his basketball reference, Jordan himself.
Now, everything indicates that the forward will return to the same number now that he has given his to Davis. There is no confirmation of this, but what seems clear is that LeBron, 34, will leave the mythical '23' for the second time in his career ... and maybe forever.
Photos from as.com