Red Bull does not expect to defeat Mercedes to Singapore
Helmut Marko describes as "wild rumors" and "absolute nonsense" the information that suggested that Nico Hülkenberg would replace Pierre Gasly.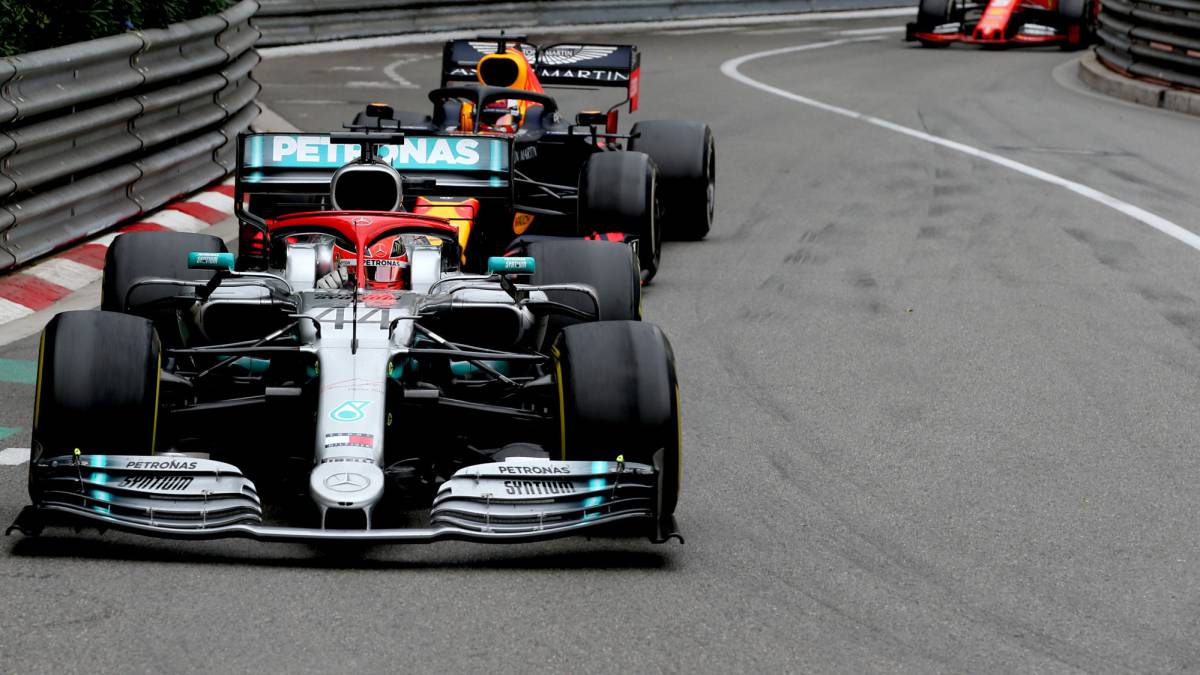 "These rumors are so far-fetched that we do not want to comment anymore." It's absolute nonsense. This is what I said to Gasly, who even called me to ask about it. " In this forceful way, Helmut Marko has put an end to the information in the Italian press that suggested that Nico Hulkenberg would replace Pierre Gasly in Red Bull.
Similarly, the adviser of the team of Milton Keynes confirms in 'Autobild 'that the engineer Marco Adurno, an expert in data analysis and simulation, has left the factory located in north-west London to head to Maranello: "This information is correct, but this is quite normal.There is a constant rotation at this level of engineering between Ferrari, other teams and us ".
Finally, Marko expresses his concern about how to stop the supremacy of Mercedes in the Formula One World Championship 2019, since until the 2019 Singapore Grand Prix they do not expect to have enough speed to to fight with solvency for the victories: "In Montreal, Ferrari should have an opportunity due to its strong engine. or we will try everything, but our moment will arrive at the latest from Singapore, when Honda has released its new engine and we, by then, have evolved our chassis ".
Photos from as.com