Raúl: "Not everything is valid in football"
The next coach of Real Madrid Castilla spoke at UEFA.com about the values of football.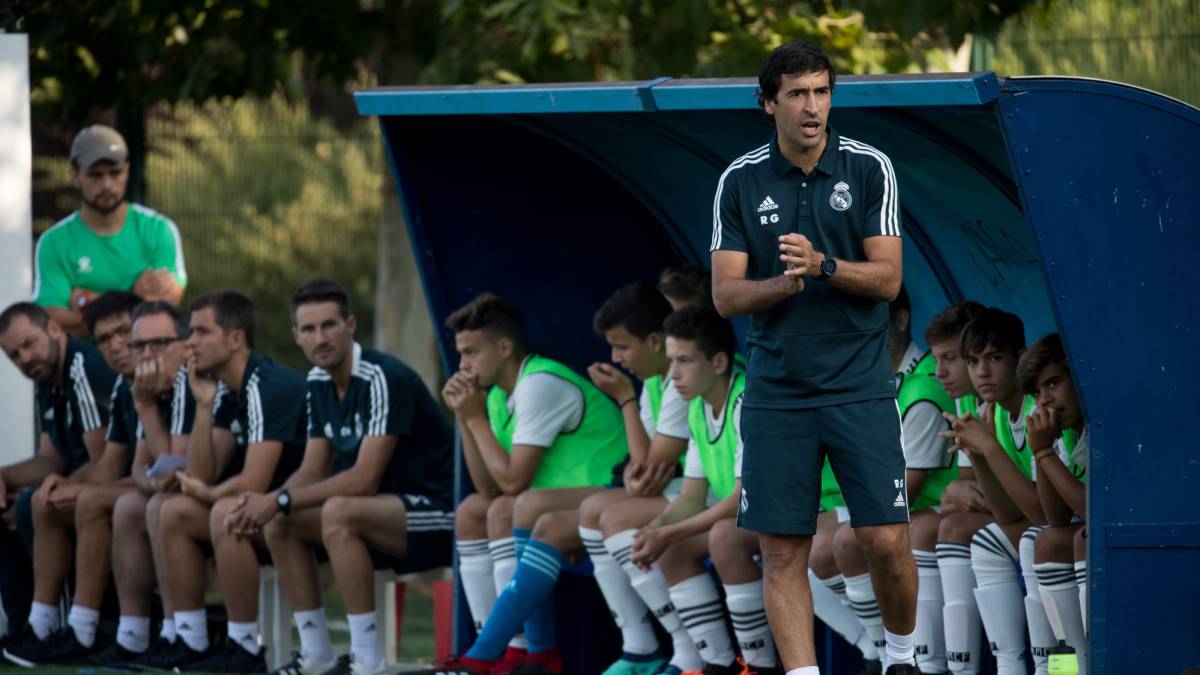 Raúl González Blanco attended UEFA.com in an interview where he especially reviews his beginnings in the world of football. Raúl picked up his UEFA Pro License this Friday that enables him to train in any professional category.
Bits: "I think I started playing football before I was born, I have a lot of memories, particularly of playing with a ball from as far as I can remember, there were no soccer schools, people played in the parks and streets, at school during breaks, and on the playground, then you went out to play with friends ... My mother used to call me to eat and I did not want to go in! "
Sacrifice: " We always had a football at home. Until I was 11 years old, my soccer education was with friends in the street, if I did not have any friends to play with at any time, I would kick a ball against the wall, the wall was my best friend, if I got a good shot, the ball would come back to me, if it was a bad shot, I would have to go get the ball. "
Family: " My father was an electrician, we were a working-class family, he was with me all the way and was demanding, but He always encouraged me, families are an important source of support. I think all parents want their son to be a soccer player. "
Dream of being a footballer: " I'm glad I was finally able to give my parents a better life and joy; Some children suffer disappointment and frustration when they play football, so their parents could tell them. They are afraid of making mistakes and the only way to learn is by making those mistakes! "
Values: " I have always tried to be a respectful person. I tried to live the values I had learned at an early stage. I have felt passion for what I do, but I try to respect others; soccer gave me that. "Passion has driven me in life, because I did not consider myself the most talented player ... Talent is not everything ... you really have to have passion."
Winning posts: "Not everything goes in football. It's important to have very high ethical standards There are beautiful ways to win a match, and there are other ways, and these are not my ways Respect is part of my being You have to be connected to your own values and I will always try to be connected with things that I think are good in football, and try to put aside what is negative. "
Passed in futsal: " I played a lot football, and I can say that a good number of the goals I scored were because I played futsal: the reflexes, the narrow spaces ... ".
Young promises: " They have to enjoy the game, it can be harmful if they are subject to any pressure to succeed or perform. In that age they have to be able to play in a comfort zone, their real football capacity does not reach until 14 or 15 years old. You have to teach children to have fun and show the values they need to play in a team: camaraderie, solidarity, self-denial and the confidence to go out and really be themselves. "
Studies: " I had a very clear goal: to be a footballer and have a career. And I feel privileged to have realized my dreams. I encourage children to work hard and fight for their own dreams ".
Photos from as.com