Ramón Miérez will do the preseason with the Alavés
The footballer belongs to the Tigre of Argentina and this year has been in the Croatian Istra. He plays for forward and is 22 years old.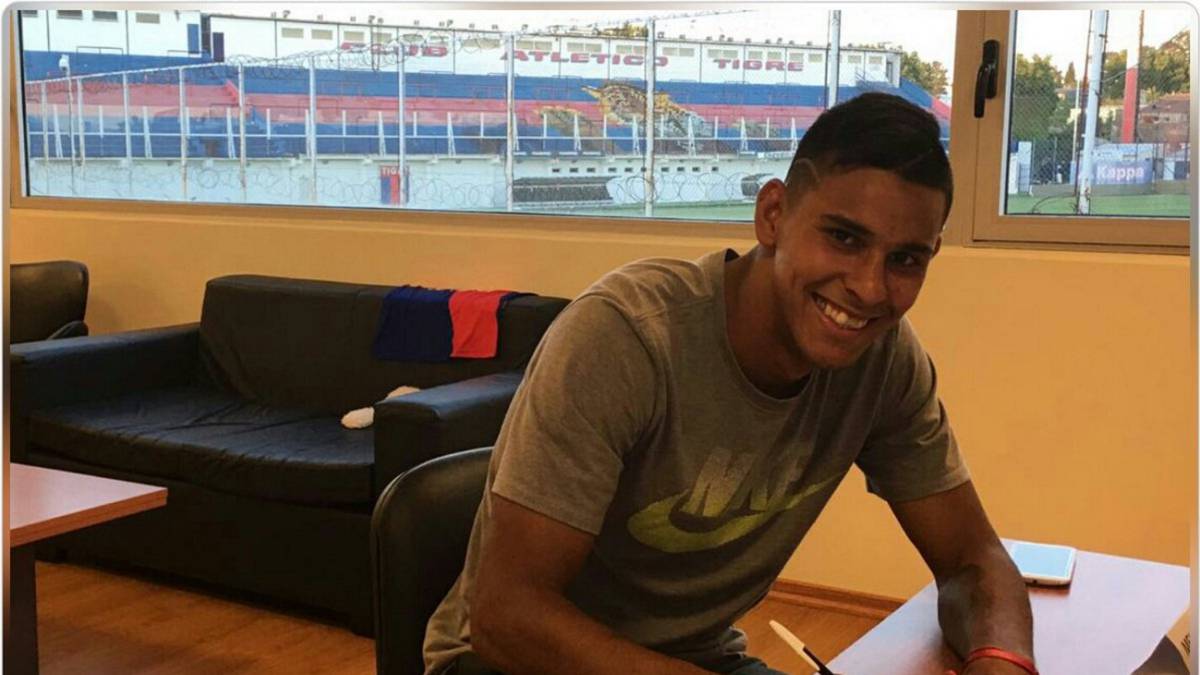 El Alavés continues to shore up the squad for the next season and it has already transpired that Ramón Miérez (22 years old) will do the preseason with the Basque entity. The player belongs to Argentina's Tigre but has been on loan at the NK Istra 1961, club in which the Alava entity controls 85% of the actions.
Sergio Fernández, Sports Director of Alavés, was last weekend in the Adriatic country attending the matches of the phase of permanence of the Croatian First Division and, fruit of That visit, it was learned that Miérez will do the preseason with the first team of Asier Garitano. The case is similar to those of Fuchs and Verdon, from the Sochaux, club that also had an agreement with the Alavés. Then you will see what happens with them. If they stay, if they are given or if they are given freedom of movement.
Ramón Nazareno Miérez was born in the province of Chaco on May 13, 1997. He is forward and measures 1.84. He has played in the Roman city and, si the Alavés considers to take control of its services, will have to pay near 2 million dollars. Another name that has transcended in the last hours is the one of Angel González, of the Argentine Godoy. In Mendoza, place of origin of that club, lives Martin Astudillo, a historical reference of the best Alavés in history.
Photos from as.com