"The race was long because we had to stop in Turn 3"
Carlos Sainz pointed to the problem of brakes that left him with no options at the end, which came without wheels: "He had covered a pipe and we had to stop."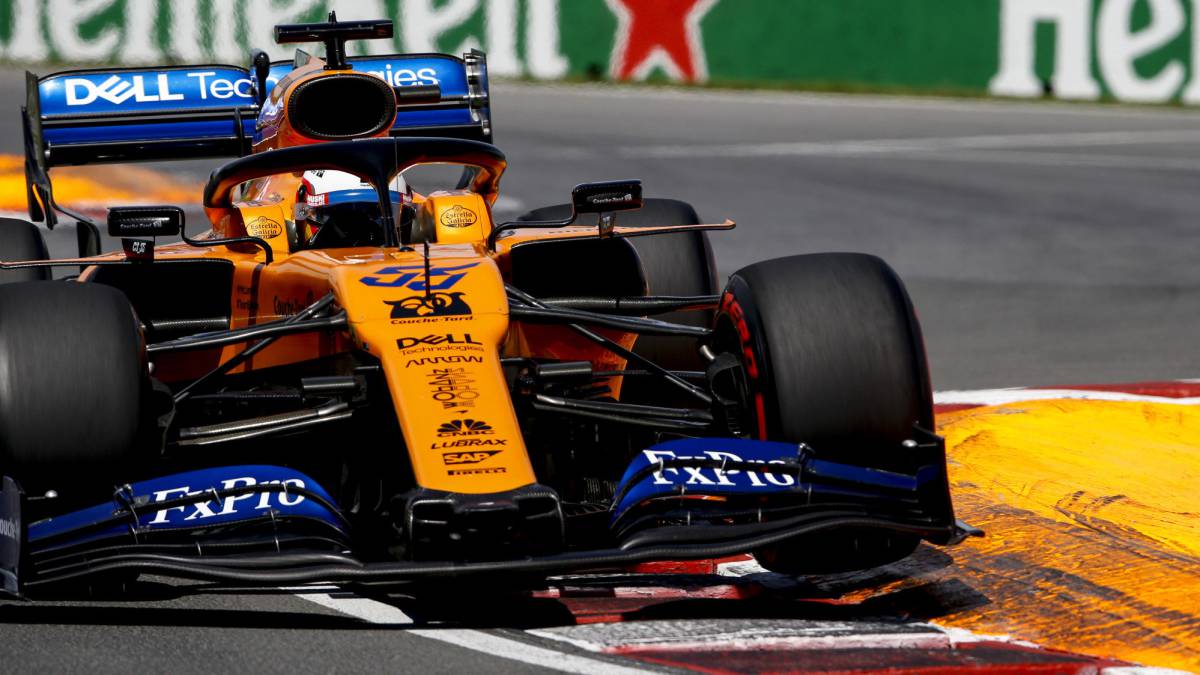 Carlos Sainz's early pit stop left him with no options at the end, when he struggled to defend the last points positions. "It has conditioned the race, we had rhythm to score but we had to stop in the third round. We had to do a very long stint of almost 70 laps with the hard tire, overtaking cars, defending ourselves from others ... and in the end we paid for it. The race has been ten laps too long, we had five or ten laps left, " explained the Spaniard after the race.
" I was expecting a little more today, we could fight with the Renault and that happened to make a 'stint' We had a good pace with her, but it could not be. With a perfect weekend we could have been eighths ", confesses Sainz, eleventh in goal after falling to Stroll and Kvyat:" It was a consequence of each other, Kvyat arrived in DRS and took advantage. "What was the problem?" Some brake cooling duct was covered and it was urgent to stop. "" I'm disappointed, but you have to see it with perspective ", finalized.
Photos from as.com