Problems for Hamilton before starting: hydraulic leak
The team expects to be ready for the start of the race without its pilot incurring penalties, but the failure is not a good prognosis for the reliability of the engine.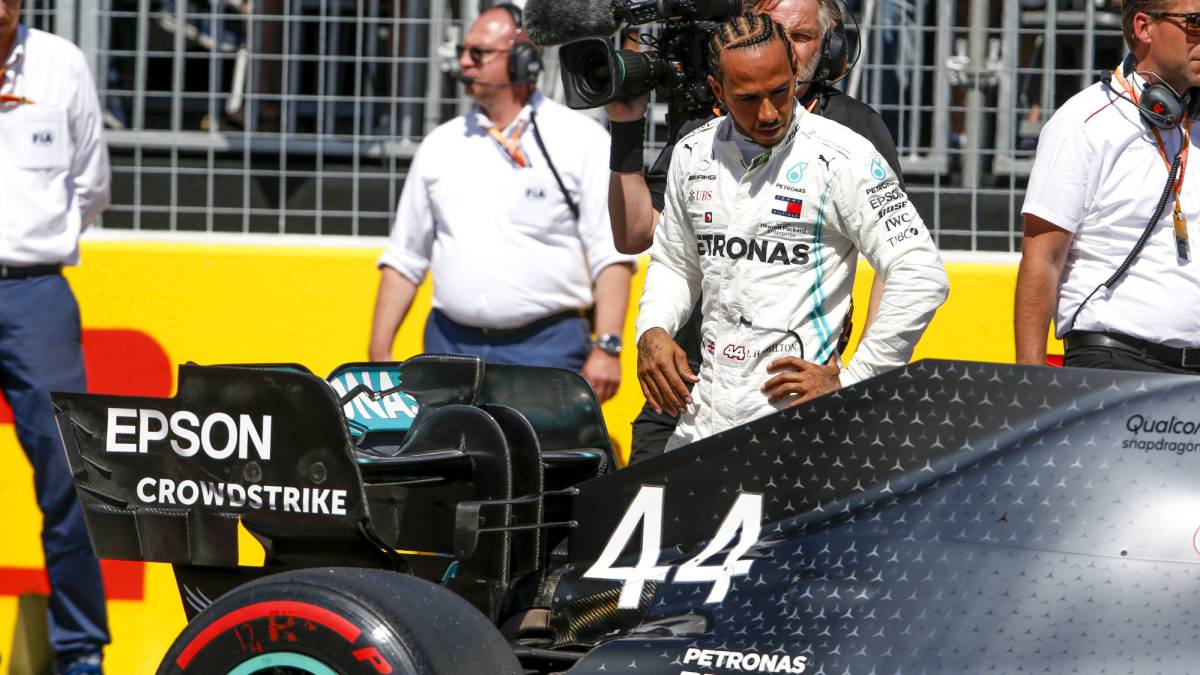 Weekend with the compromised reliability for Mercedes, and everything before the race begins. A couple of hours to start the race, Lewis Hamilton found his Mercedes disassembled in the garage by a hydraulic leak that points to the engine. It was diagnosed when the car was collected from the parc fermé, after classification, and had to be used thoroughly to extract the engine and repair the origin of the problem (which has not been confirmed, although it was diagnosed) .
In principle, the pilot British will not incur penalties of any kind as reported by their own team "assuming everything works properly". It would be different if at the time of starting the engine they encounter some inconvenience, but in any case expect to be ready for the race, which starts at 20:00 CET, 14:00 hours from Montreal.
All equipped teams with Mercedes engine this weekend released the second evolution of the power unit. Friday began with another hydraulic leak in the car of Bottas and this Saturday Lance Stroll arrived at the 'pit lane' with his Racing Point burning because of the engine. Toto Wolff, restless, tries to downplay it: "I'm not happy about Lance or Racing Point, we have to understand what happened because it's still a question, but I'm happy to introduce a new engine, we made it work at the factory and I still believe in what we saw, you can not turn it off or make it run differently by a fault that is very difficult to judge, we're not going to change the way we work with it. "
Photos from as.com