Pratama lost consciousness and regained it at 40 seconds
Members of his team say that "he feels pains in the left elbow and the right knee, but that is not serious", although he will not run the GP.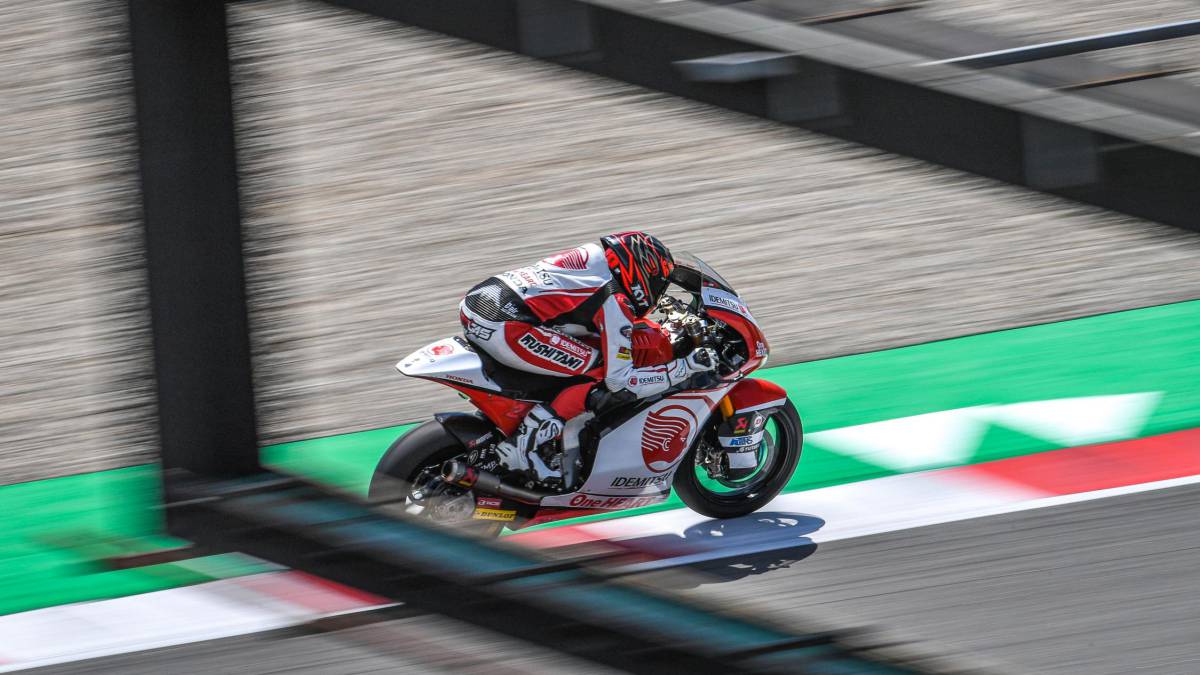 Moto2 was interrupted in the morning due to the delicate accident suffered by Dimas Ekky Pratama, in which he lost consciousness, recovering after 40 seconds. Members of his team consulted by As assure that "feels pain in the left elbow and right knee, but it is not serious, and they are doing more tests on the back and in the head to rule out important injuries" .
El del equipo Idemitsu Honda Team Asia gave the scare, as told in DAZN the highest responsible doctor of the World, Angel Charte: "Pratama has had a serious accident and a very severe traumatic brain injury." When I arrived I was already aware, but I was told by doctors Omega 1 and Omega 2 track that was totally unconscious. We have explored him on the track and we have put some medication, but he has only regained 40 seconds consciousness. That has great value for us, because it means that the brain damage can be very little, if there is one ".
The doctors had extra work in the first day of the Dutch GP, because minutes before Pratama Jorge Lorenzo also went to the ground, being out of action for the remainder of the weekend to suffer a stable fracture, without displacement, of the vertebra D6, by a hard fall with his Honda in the FP1 of MotoGP.
Photos from as.com