Porto wants to raise the Alex Telles clause
Atlético took interest in the Brazilian left back and the Portuguese club wants to increase its starting price, which is 40 million.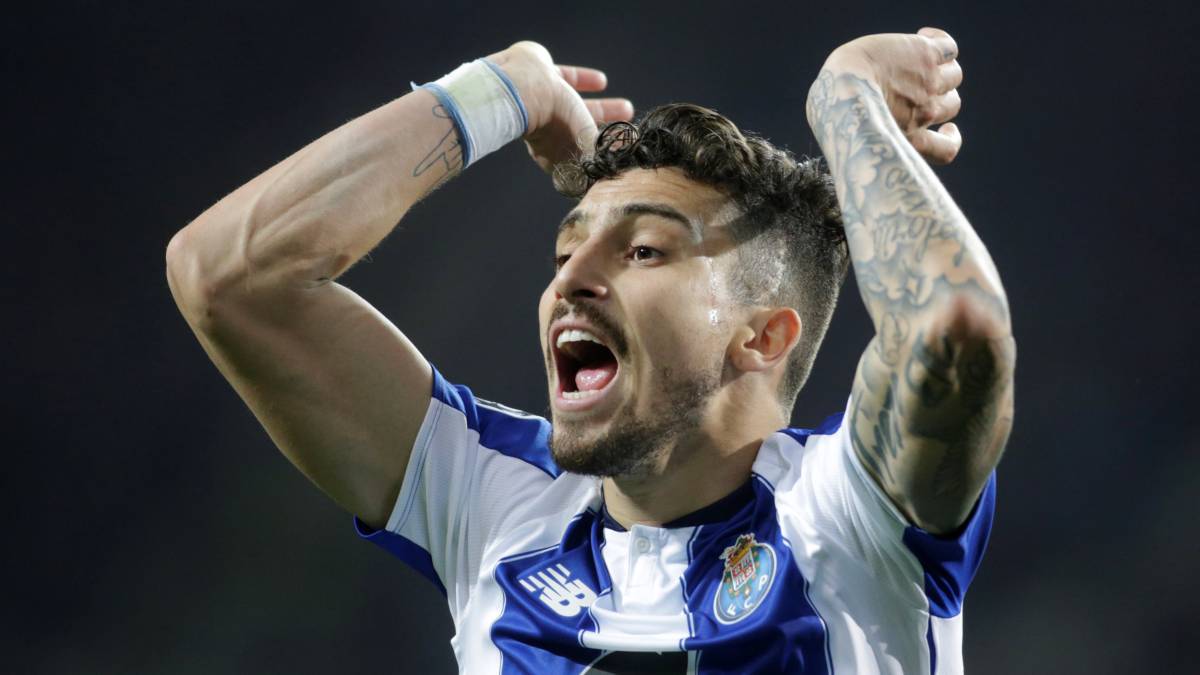 El Atlético returned to turn on Alex Telles. The Brazilian left-back from Porto was the initial goal to reinforce that position by the red-and-white sports management. December 27 AS revealed the athletic intentions, which had Telles as a priority option for quality, price and passport. With the player, an agreement was reached and it was only a matter of time before Porto was made. But, on the one hand the Portuguese club referred to the clause of 40 million and, on the other, the defensive performance of Telles in the tie against Liverpool planted doubts in the colchonero technical body.
The option was filed and looked at others, the of Renan Lodi, principally. But the Paranaense did not quite accept the mattress offer and Atlético retraced his steps. Telles is back on the table, but it is not easy either. Porto knows this and now wants to negotiate an increase with the player to raise its clause, according to A Bola. There are fears in O Dragao. According to sources from the Blue and Whites, the obsession of Porto is the pre-match of Champions. The Portuguese team must play the playoff to gain access to the group stage. Not getting the pass disrupted, and much, the economic horizons of Oporto, in addition to its future sports, and have already lost important players. Militao (Real Madrid) and Felipe (Atlético), for example, are confirmed casualties.
Conçeiçao, Porto coach, can not keep losing capital pieces of his starting eleven and, therefore, that Porto managers want to harden the output of basic players as Telles, at least until after that one. From the own Oporto the situation of Telles with the Athletic one is even cooled. "There is a lot of talk about interest, but we have not received a formal offer yet", explains O Dragao to AS.
Photos from as.com