Pol Lirola will replace Pedro Porro on the U-21 list
Girona's lane will be low because of a break in the psoas. The Federation awaits the OK of the UEFA to replace him with the Sassuolo side.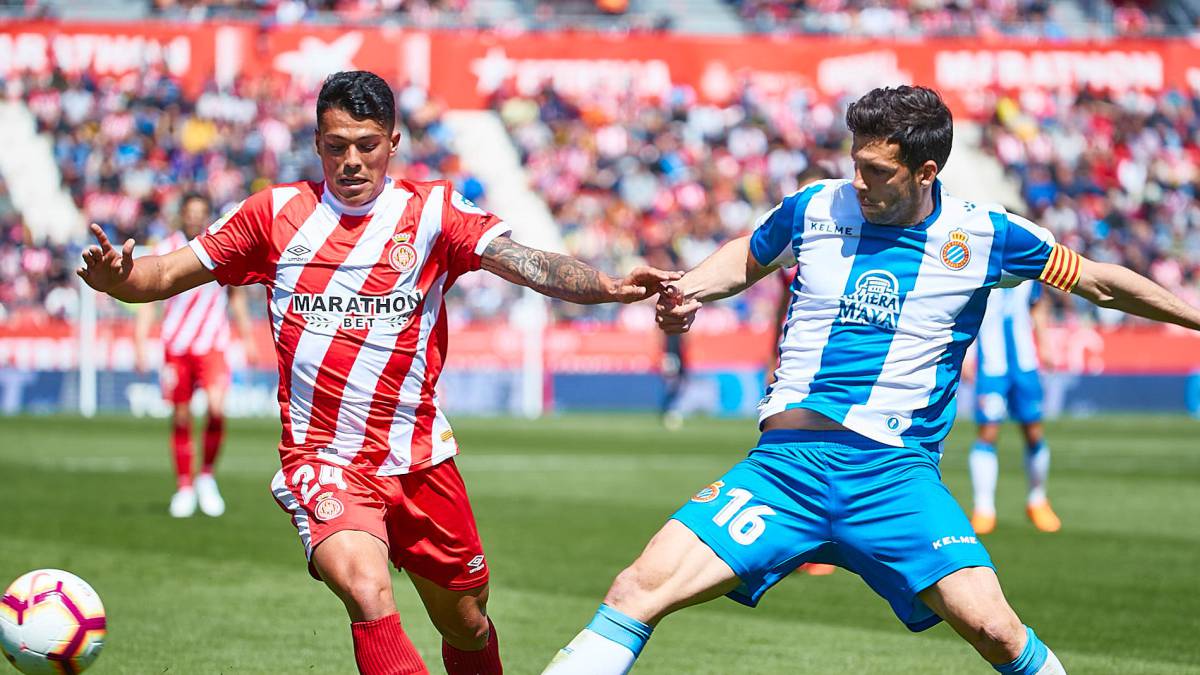 Pedro Porro's dream is over. And he did it in the most cruel way. A few days before the start of the U21 European Championship, it was confirmed that the Girona striker suffers a break in the psoas and will not be able to contest it. This has been confirmed by the same player through a message on their social networks: "There can be no more bad news than this, I can not be more sunk at the doors of the European. I fall from a dream I had since I was little, that I was thinking about representing my country in a European, but it will not be possible. I have a break in the psoas that prevents me from helping my companions, I do not have the strength to write these things now, but I want you to hear from me, not from anyone. I will come back stronger than ever. I will be one more from home ".
La Federation has already started and Pol Lirola, Sassuolo side, will be his replacement in the European Sub-21. It is not official yet because the RFEF is waiting for the final OK of the UEFA. They have already sent the medical report to justify that Porro falls by injury and hope that there is no problem to replace him. In 2017 something similar happened, when Grimaldo fell through injury the day before the start of the European Championship and UEFA allowed him to be replaced by Rodrigo Hernández.
Giving the European Under-21 was one of Pedro Porro's big goals this season, but an injury leaves him out. It is a new blow for the young player of Girona. This course already suffered the descent to Second Division with the rojiblanca shirt and it was a great opportunity to vindicate itself. He is not a footballer prone to injuries because this course, in First, had not missed a single duel for ailments. With Girona he played 32 matches and the six in which he has not played a single minute have been technical decision.
This injury is a setback for Pedro Porro, but also for Girona because the European could help you revalue even more . In the red and white entity are aware that it will be difficult to retain the young player in Second because the offers are accumulated. In addition to Valencia, Schalke and Borussia Dortmund have also been interested in it.
Photos from as.com