Pepe López will also fight for the asphalt title
The leader of the Championship of Spain will defend the Hyundai of Surhayen Pernía and Iván Ares in the fifth appointment of the season in Lalín.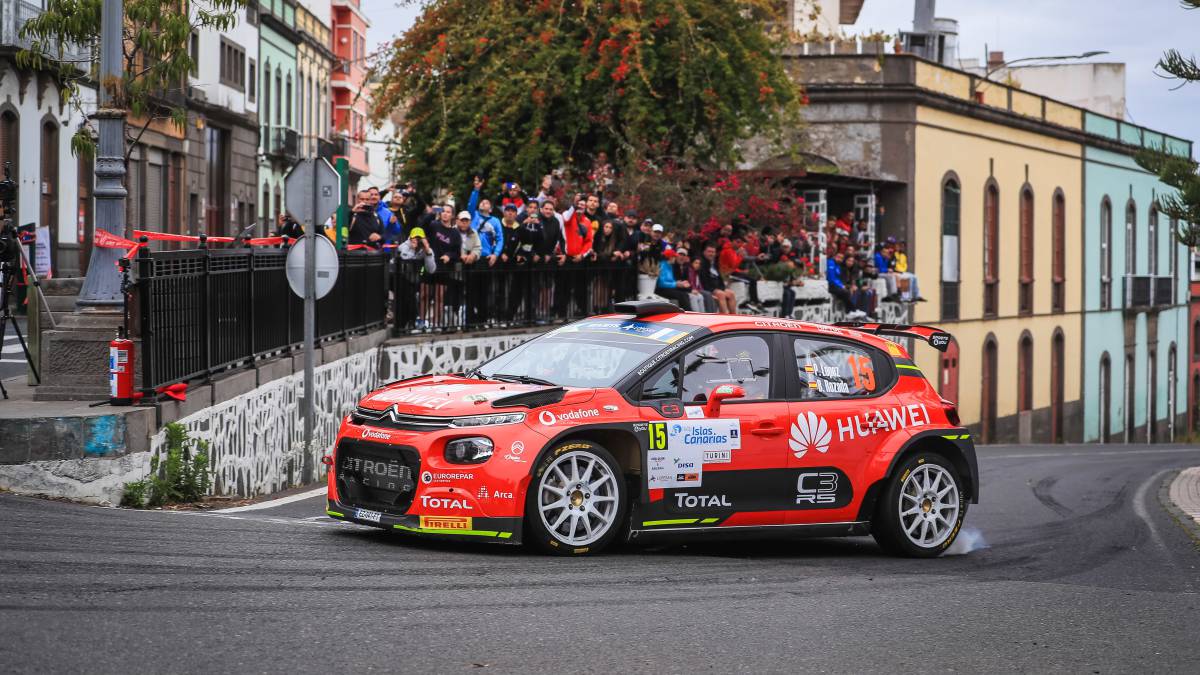 The performance of Pepe López in the three asphalt rallies held this year have convinced Citroën to expand its program. After achieving the victory in Córdoba, Las Palmas and Ourense, the team from Madrid decided not only to focus as I had planned in the mixed superphagage of asphalt and dirt, which also leads, and that vaya for the doublet fighting for the most prestigious title.
Así, López will run in the fifth round of the season, the Rally do Cocido, which is disputed this weekend in Lalín, to defend the head of the classification. There he will face the Hyundai of Surhayen Pernía and Iván Ares, the two men who are chasing him in the classification of close. A date that won the local idol, Ares, last year, which was the first time he scored for the National , and in which the Galician feels like at home.
The Suzuki of Joan Vinyes and Javier Pardo start as favorites among the N5 in a date that is also scoring for the Suzuki Cup.
Campeonato de España
1 Pepe López, 112 points
2 Surhayen Pernía, 111
3 Iván Ares, 10
4
4 Enrique Cruz, 50
5 Alberto Monarri, 50
Photos from as.com