Pavan, first leader; Quirós, the best Spanish
The Italian put a -6 at home club on the first day of the German BMW International Open. The Cadiz, in -3, was the best Spanish. Sergio García, at +1.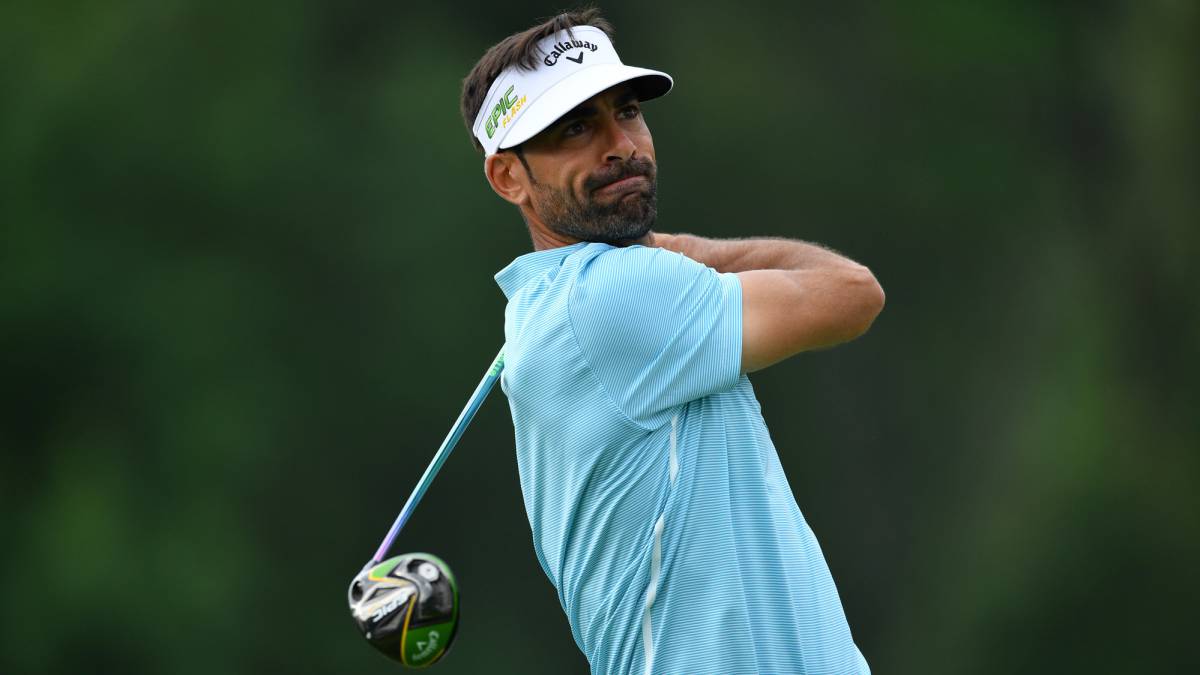 The Italian golfer Andrea Pavan is a solo leader at the end of the first day at the BMW International Open in Munich (Germany), belonging to the European Tour, with 66 hits -6 under par- while the Spanish Alvaro Quirós is the best Spanish Positioned in fifth position.
After the Italian are the British Oliver Wilson and the German Martin Kaymer, both with 67 strokes at the end of the 18 holes. The head of the board is completed by the Danish Jeff Winther who charged 68 to finish the first round of the German tournament.
El Cádiz Alvaro Quiros, is the Spanish best positioned in the classification with 69 hits for -3, tied with other 13 players who signed the same numbers. Sergio García, current 30 of the world ranking, is ranked number 92 with a blow over par.
Photos from as.com