Paul Ricard wants to avoid the jam of the century in France
Last year the queues were long due to the complicated environment of the circuit. Éric Boullier, advisor to the event, explains how they intend to correct it.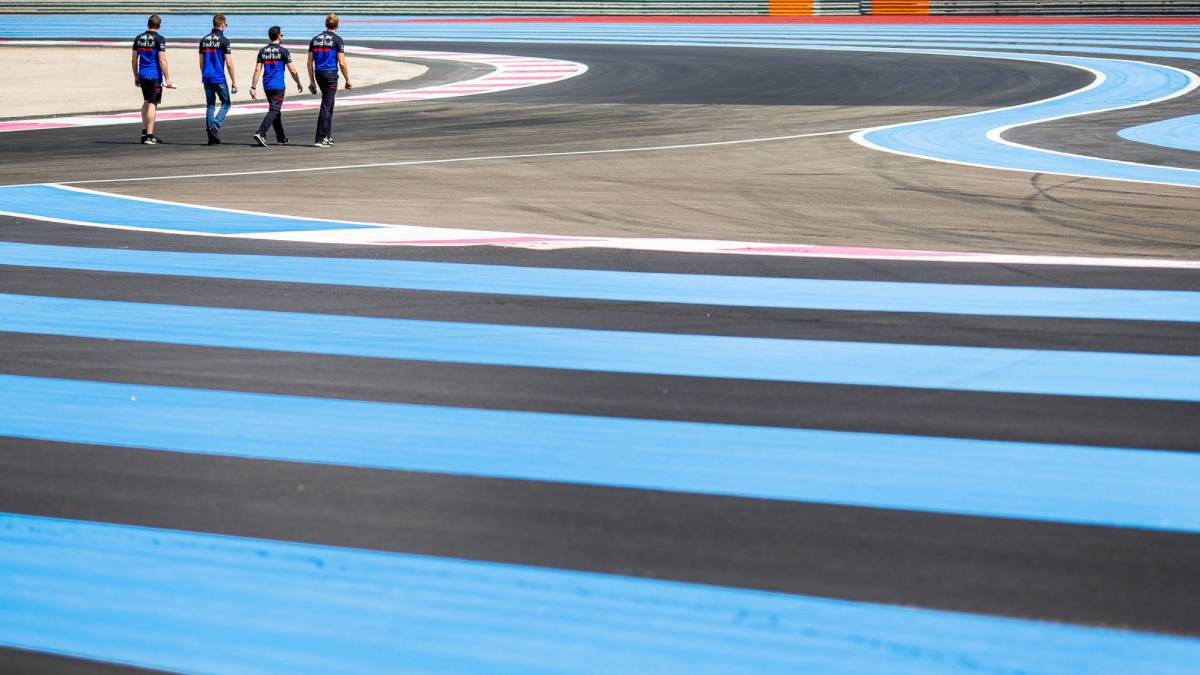 Some selected ones can reach Paul Ricard by plane or helicopter, because a runway with several heliports is located within the route. This was ordered by the patron of Marseille, which gives its name to the circuit, an important businessman of the twentieth century, creator of liquor pastis and in love with motorsport. This place hosted the F1 between 1971 and 1990, although not uninterruptedly, until it fell into oblivion of the four wheels. Ecclestone bought it in 1999 and it was relaunched as a tire testing circuit until, last year, France chose it to recover its grand prize.
The environment does not invite to organize an event that can attract hundreds of thousands of people: between mountains, in a coastal tourist area, relatively far from the nearest capital, Marseille, without train tracks and with complicated entrance roads. For that reason in 2018 the accesses collapsed, with several hours of waiting to travel the few kilometers that separate the layout of the municipalities of Bandol, La Ciotat or Saint-Cyr-sur-Mer, or even the medieval village of Le Castellet. Some pilots, in fact, had to use bicycles and scooters to get there on time.
For this season they hope to correct this negative point with several measures. And among those responsible for that happening is an old acquaintance of the Spanish fans, Éric Boullier, who ran McLaren F1 until last year was invited to resign. He is now an advisor to the French GP and explains how they will challenge traffic jams: "We partnered with a Swiss company called Citec, with experience in mobility plans for major events such as the Ryder Cup or the Paris 2024 Olympic Games. They took our data from last year and with that knowledge of how traffic flows, they did simulations and came back with a plan, there will be additional accesses and 170 bus links, and we have joined the Waze application, which will be dedicated to some engineers during the grand prize so that follow the traffic information in real time ".
Photos from as.com