Pau Gasol: "What makes the most sense is to continue in the Bucks"
The Spanish international spoke for Endesa Basket Lover. "I lived the final of Marc with a lot of intensity", commented on the triumph of Toronto.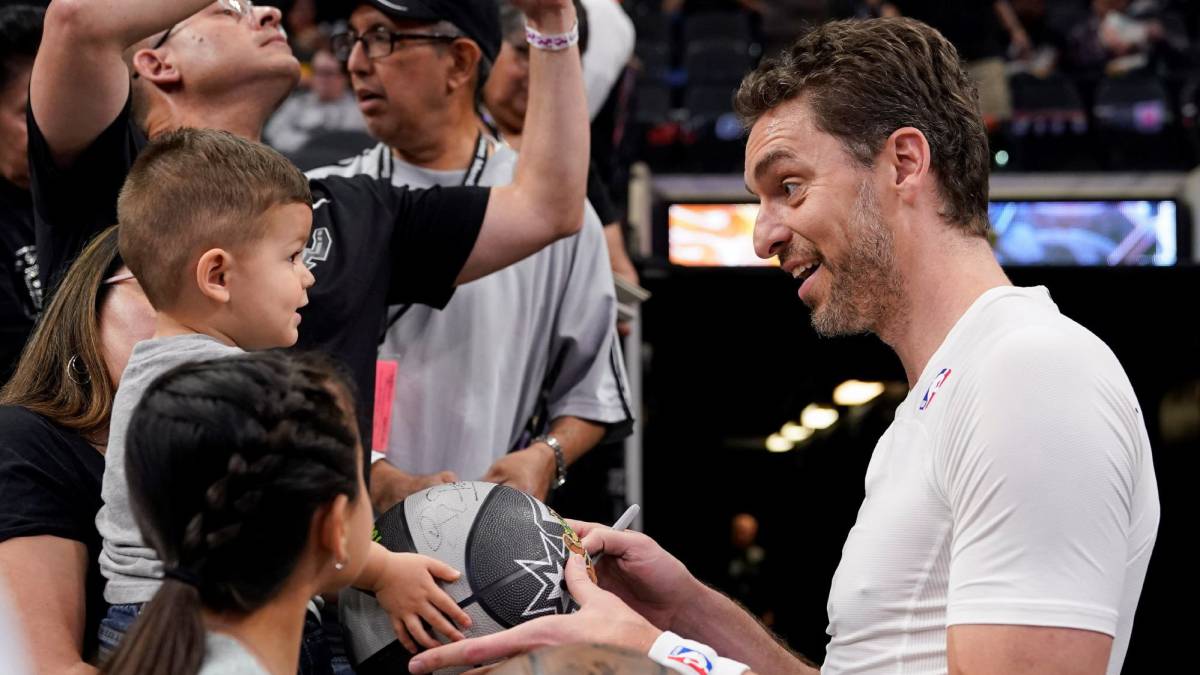 Pau Gasol, a Spanish center-back who is twice champion of the NBA, said on Thursday about his future that "what makes the most sense" is signing with Milwaukee Bucks during his free agent status after arriving from San Antonio Spurs in March to rescind his contract.
"What makes the most sense without knowing almost anything is having continuity with Milwaukee and continuing in the Bucks and continuing to contribute my experience and leadership with more health, which is what I think makes the most sense and what fits in my head. it is time "assured Gasol in declarations to Endesa Basket Lover.
Spanish Selection
The Spanish pivot, who will miss the 2019 World Cup due to a fracture in his left foot that deprived him of a large part of the season, did not close the door to dispute the Olympic Games of 2020 (Tokyo) with the Spanish team.
"It is a wonderful stage from which I hope a champion can enjoy ato m because I want to continue contributing to it "said the Catalan, who also was" very proud of what has been created in the selection, regardless of being able to be, or not ".
Toronto Raptors and Marc Gasol
Gasol, who could not contesting the conference final against Toronto Raptors, spoke of the excitement he felt to see winning the first ring to his brother Marc and the pain that meant not being able to compete against him.
"Lived the final of Marc with a lot of intensity. I would have loved to play the conference final against him and beat him, but it was not like that and they were just winners of the series. Then I had to change the chip and cheer him up during the final (...) I'm very happy for him, "he said.
Photos from as.com