Patxi Salinas: "I'm happy about life"
"Working with guys is fantastic, especially when you see later that those fruits are collected reaching First", launches the new technician of Basconia, second subsidiary of Athletic.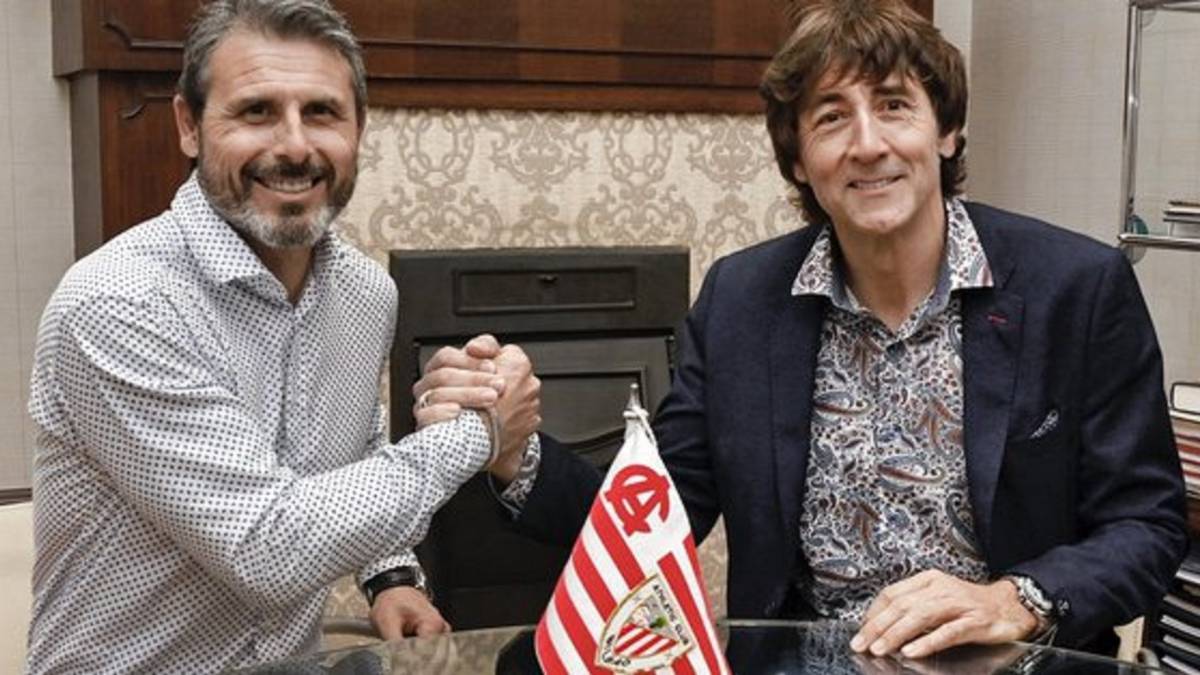 Patxi Salinas is a happy guy. The Athletic fulfills its desires, no matter how much it is a second subsidiary. "When I received the call from Athletic to be able to enter the technical staff and work at Basconia, the truth is that I thought little of it. It was a fantastic idea. Already eager to start. There were other projects, but the truth being Athletic was not much to think, "he says. "I am delighted of life", launches.
Patxi Salinas has an accredited experience in the Third and Second B benches, with Burgos and Badajoz as last stops: "When I left football I spent two years working for Celta in categories inferior, one of them in the Division of Youth Honor, and then I also had a time here, in Athletic, in 2005. I had then the great luck of being with that generation of San José, Iturraspe, Unai Albizua. .. ", Points to the Athletic website. Salinas, , who will have Joseba Etxeberria at Bilbao Athletic, points out that the challenge is exciting: "Working with children is fantastic, especially when you see that these fruits are collected coming to Primera. The possibility of working forming players that you know will be able to be in Bilbao Athletic or Athletic within a very short time is a very important challenge ".
Photos from as.com