Parrilla also leaves Real Madrid to be assistant to Xabi Alonso at Sanse
He was his assistant in the Infant A white last season and now accompanies him in his new adventure in the Real.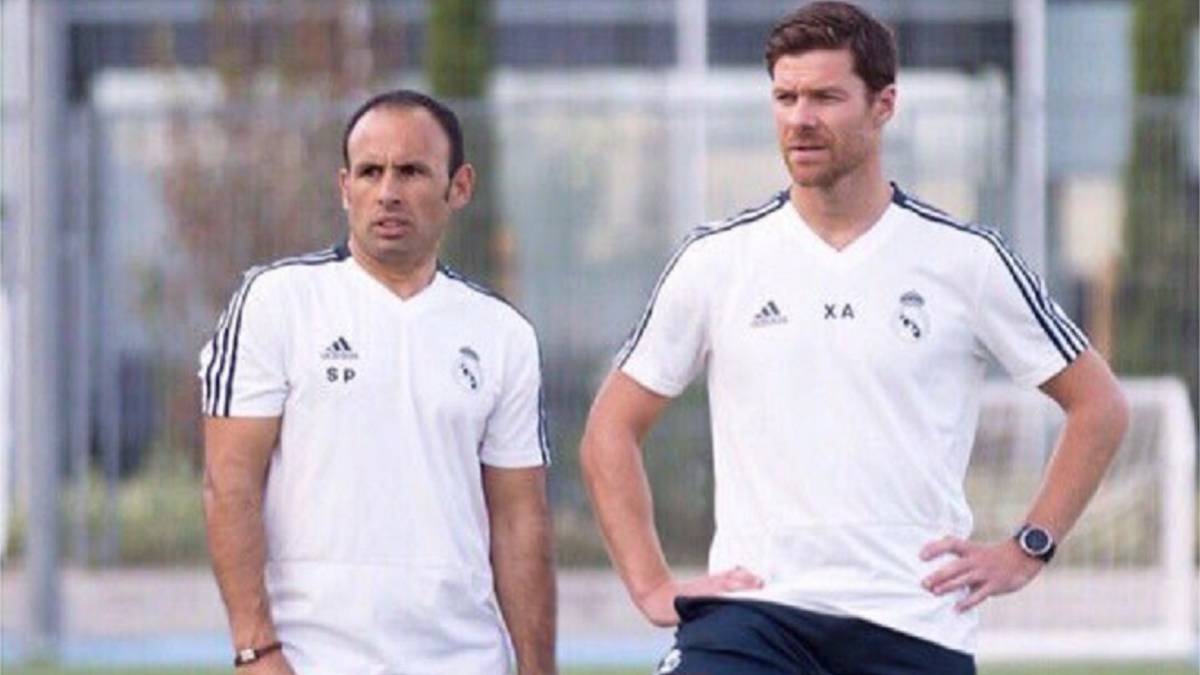 Sebastián Parrilla, a coach who has forged his sports career on the bench in the lower categories of Real Madrid, will be the assistant of Xabi Alonso on the bench of the subsidiary of Real Sociedad next season. This means that he also leaves the discipline of the white team after a long career as a coach in several team of the base. In this way, el Tolosarra will disembark in Zubieta this summer with one of his men of confidence in his newly started step to the benches. Because Sebastián Parrilla was the technical assistant of Xabi Alonso last season when he opened as coach of the Infantil A of Real Madrid. The good connection forged between the two last season has led the tolosarra to request txuri-urdin club also the signing of Madrid so they can continue working together in Zubieta. The Real breaks the dominant trend of the last years of entrusting the subsidiary to house coaches with technical coaches trained in Zubieta and chosen by the club and not the coach himself. Xabi Alonso appreciates Sebastian Parrilla's extensive football knowledge and skills to know how to lead groups of players in training, something he has demonstrated in his long career in the lower categories of Real Madrid, where he has occupied different benches of team from the quarry. Olabe agreed precisely for that reason to the arrival of Parrilla, because he values his experience and knowledge, and that he can put them at the service of the Real. Parrilla leaves Real Madrid 17 years later.
Photos from as.com