Óscar Plano: "I have never participated in any match"
The player posted on his Instagram account a spice of communication with four points defending his honor and that of his family.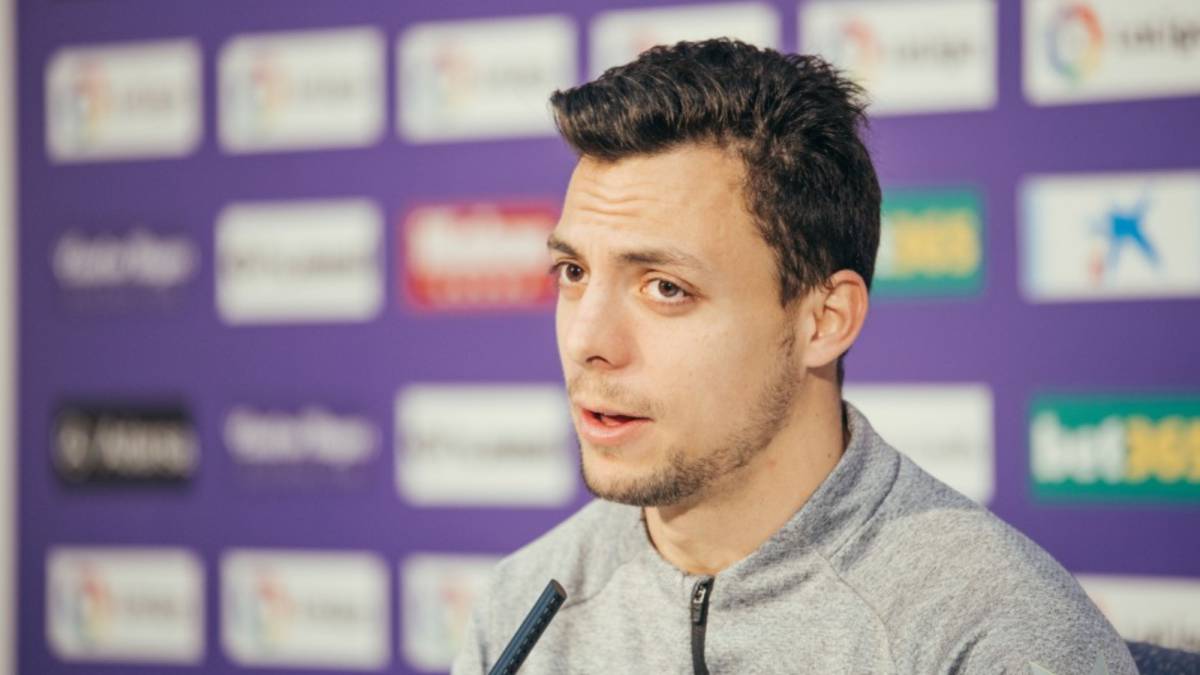 Óscar Plano has broken his silence, after the statement of Valladolid this noon. The player is one of those who appear in the photo of the already sadly famous barbecue and has not endured more, so through his Instagram account published on Tuesday afternoon a statement of four points:
"A root of the latest information in the various media, I am obliged to clarify the following:
1. It is publishing the photo of a meal of friends in which minors appear, one of them, specifically, My son and in some media photography is not pixelated, so I would ask that please respect the privacy of the children.
2. This meal at friends' house was just that, a meal of friends in the that, of course, none of the lies that are being published were addressed.
3. Never in all my sporting career have I participated in any match-fixing, nor do I know of any kind of perpetration perpetrated by third parties and / or company. eros.
4. Hereby, I reserve the right to initiate any legal action against those who assist me media and / or third parties who defame my reputation and good name "
Photos from as.com