Osasuna will receive 500,000 euros for the exclusion of Milan from the Europa League
The red set included a percentage in case of sale by Álex Berenguer in the sale operation to Torino. If Athletic signed to the end, Torino would pay 1.5 to the Navarre coffers.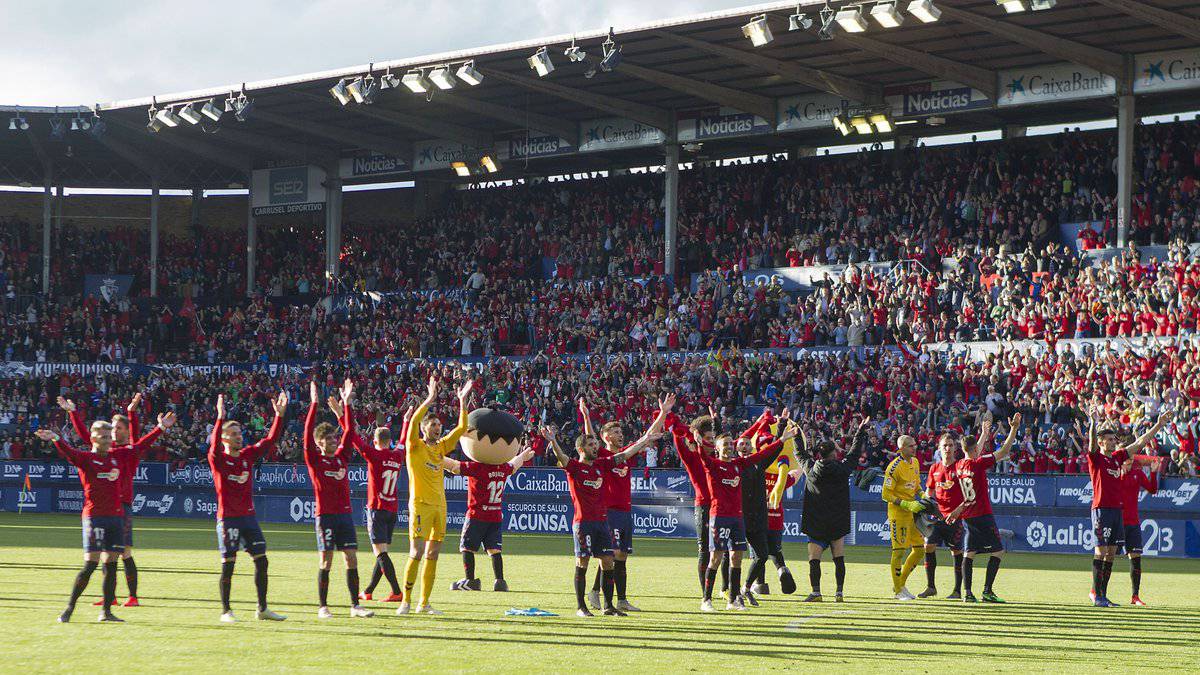 Although at first glance it is difficult to find any connection, the fact that the TAS has decided to eliminate Milan from the Europa League will benefit Osasuna.
The key to the matter is that Torino will replace the Milanese team and in the ranks of Torino the ex reddish Alex Berenguer. When Osasuna transferred it to the whole of Turin, one of the clauses specified that if the Italian team played European competition, as it will be, Osasuna percibiría 500,000 euros for the transfer of the player. Curiously, if the Athletic approached the signing of Berenguer, the Torino should pay 1.5 million to the club navarro.
A amount that serves to to counter the expense of the signings of the season, which are the Marc Cardona, for the They paid Barcelona 2.5 million euros, and Chimy Ávila for 2.7 million plus 600,000 in variables, amount paid to San Lorenzo by the ex-Huesca.
Photos from as.com