Operation Neymar: 222 M € or 130 plus two Barça players
According to 'Le Parisien', the PSG downgrades its initial requests, opens to negotiate with Barcelona and sends the message that the Brazilian is for sale.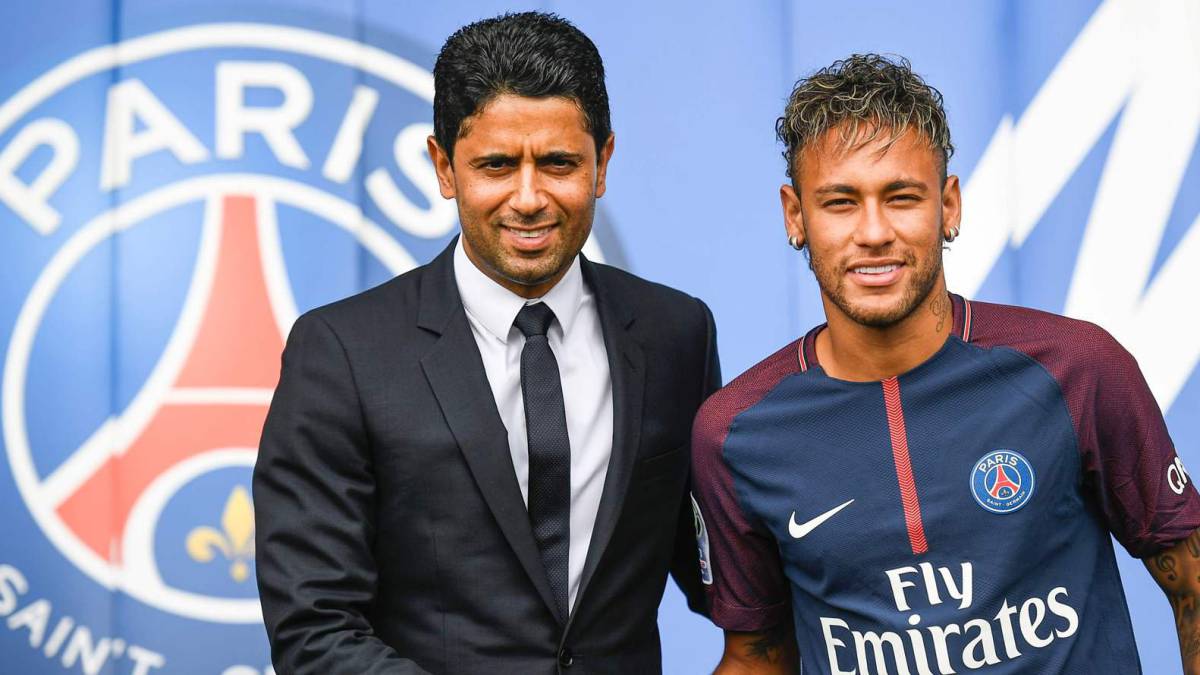 The machinery by Neymar is underway and its exit from PSG closer. When the market has not yet officially opened, there are more and more signs that indicate that just a few weeks ago it was a chimera, its return to Barcelona is now more feasible than ever. The last to provide clues is being the newspaper 'Le Parisien', which in just 24 hours ha unveiled two PSG strategies to get rid of the player and both reveal two things: that the French team has hung the poster of transferable to the star Brazilian, and that is willing to downgrade initial requests that seemed irremovable.
Si this Friday 'Le Parisien' reported that the PSG would contemplate selling to Neymar for 222 million euros - the same as it cost - instead of the 300 he asked out, today the French newspaper ensures that the French team would be willing to accept an economic cut and traspasar the player for an amount ranging between 130 and 150 million euros and the arrival of two players from Barcelona. Although the newspaper does not point to any specific, in the operation would be the names of Coutinho, Rakitic and Umtiti.
Photos from as.com